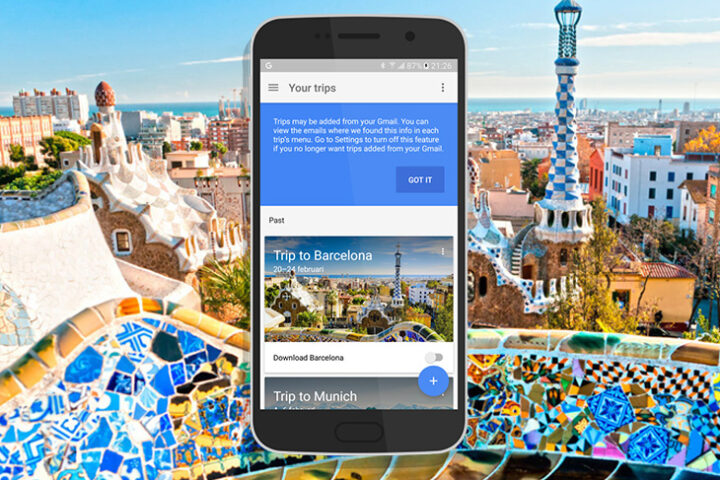 'Google Trips' app in the pipeline
Google is planning to release a new travel app named 'Google Trips' with user-generated information on holiday destinations and tourist activities.
According to media reports, the tech giant's travel app will be for both Android as well as iOS devices. The app can also be used to draw on travel information such as tickets and travel reminders from Gmail accounts. It will also provide access to past travel itineraries offline.
Google has not announced when the app will be available to the public for download.
The application is now being tested and refined by members of the Google Local Guide's Programme, which posted photos of the app on Android World on 29 April.
Unlike other apps that focus on functionality to have an entirely planned trip, Google Trips reportedly concentrates on 'helping you discover a new destination while also helping you get there.'
With the emphasis on discovery over utility, the app is expected to be well-received by local travel planners.
A visitor survey conducted by the tourism ministry in 2015 found that more than half of tourists visiting the Maldives book their holiday through the internet.
Booking.com was the most popular online travel agency, followed by CTrip, Expedia, Agoda, Hotel.com, and Lonely Planet.
The survey also found that 26 percent of international visitors sought pre-arrival information about the Maldives from the internet. One out of three visitors also referred to TripAdvisor for advice and travel planning.