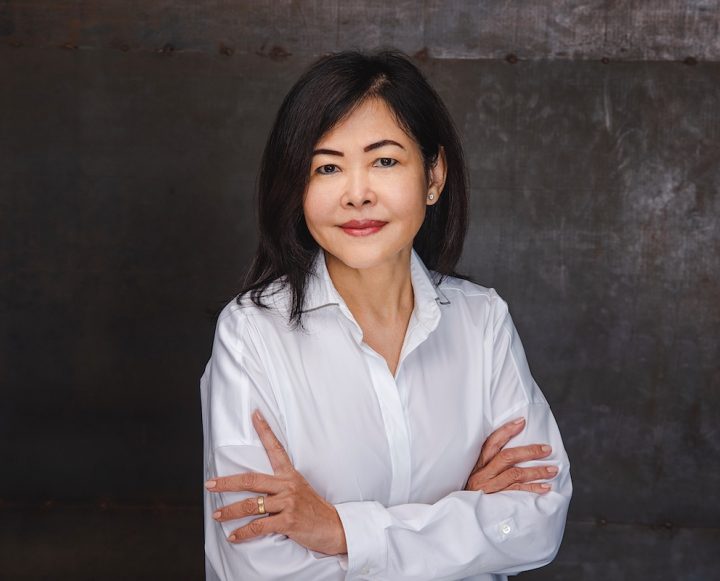 Helen Malmgren Appointed Director of Sales & Marketing at St Regis Maldives
Helen Malmgren has joined St. Regis Maldives Vommuli Resort at as the resort's new director of sales and marketing.
Malmgren most recently led the sales and marketing department at Waldorf Astoria Maldives Ithaafushi from 2018 to 2020 as commercial director. Prior to the Maldives, she served as director of luxury sales for Hilton Hotels & Resorts, (Europe, Middle East and Africa) for the global portfolio of Waldorf Astoria and Conrad hotels and resorts in assigned geographic markets. She was the director of sales for Hilton Worldwide, (Southeast Asia) from 2013 to 2015. She also led and managed the Southeast Asia regional sales team, drove revenue growth to Hilton managed hotels in Asia Pacific and to 14 hotel brands globally, proactively developing, shaping, and closing new and repeat business.
Furthermore, Malmgren assisted with the opening of Waldorf Astoria Beijing in the Commercial function and also held positions including director of business development for Waldorf Astoria Shanghai on the Bund in 2011 to 2013, and director of sales & marketing for Bristol Buenaventura, Panama.
"Helen Malmgren's extensive international experience with luxury hotels, resort openings and global sales make her the perfect fit for The St. Regis Maldives Vommuli Resort," said Vincent Pauchon, general manager, St. Regis Maldives Vommuli Resort. "Her talent and expertise will further support our testament and commitment to excellence in our signature services, world class amenities, and superior experiences, that guests anticipate when visiting our resort."