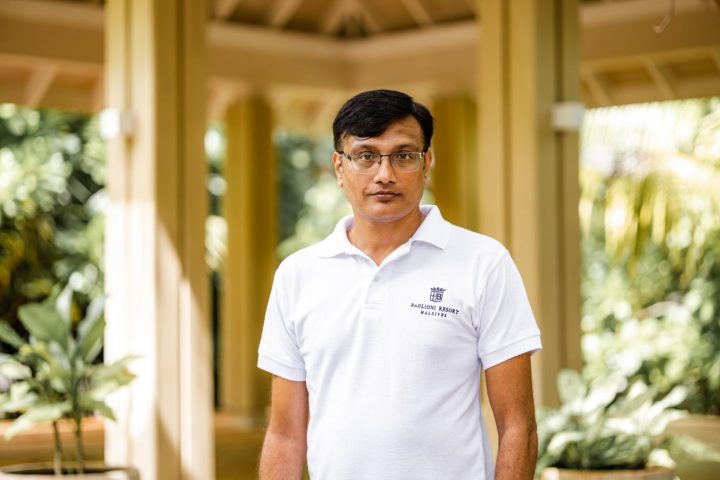 Hetalkumar Doshi Joins Baglioni Resort Maldives as Wellness Practitioner
Baglioni Resort Maldives has announced that Dr. Hetalkumar Doshi has joined the resort as a practitioner during August 2022.
Dr. Hetalkumar Doshi, from Mumbai, has treated many patients and trained thousands of students in various therapies. He has spent the last 28 years travelling throughout India to provide therapeutic and relaxation techniques specializing in pain relief, emotional and stress management, and spiritual growth.
He also proposes cosmetic acupuncture with various types of natural modalities such as Acupressure, Acupuncture Cupping, Reiki Healing, Sound Therapy and Aroma Therapy.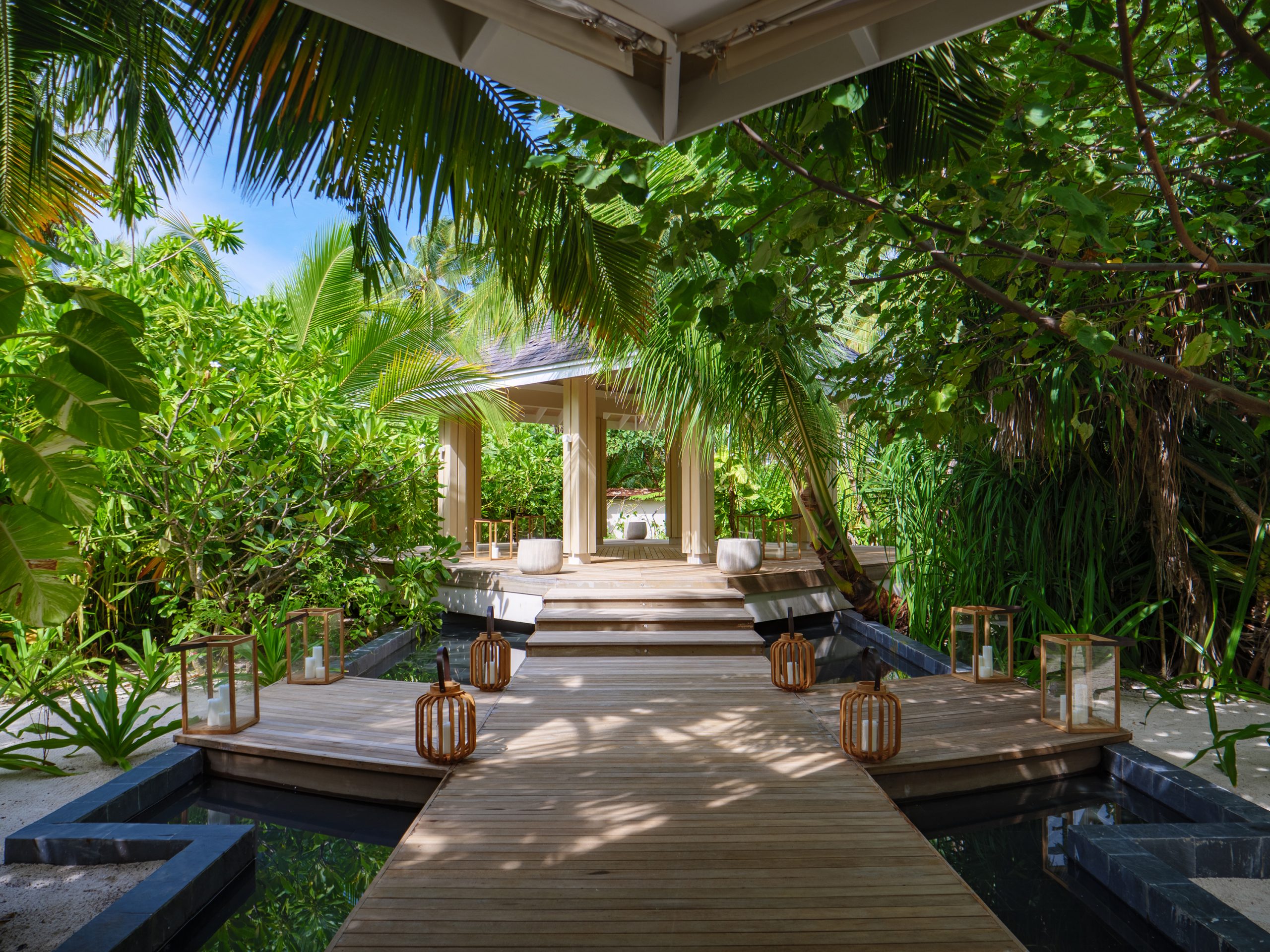 Dr. Hetalkumar Doshi will be conducting wellness programmes at Baglioni SPA, featuring 4 rooms for individual and couple treatments, a Yoga Pavilion, and a fitness area.
Baglioni Resort Maldives is a 5-star luxury resort located on Maagau island in Dhaalu Atoll.
Featured Images: Baglioni Resort Maldives