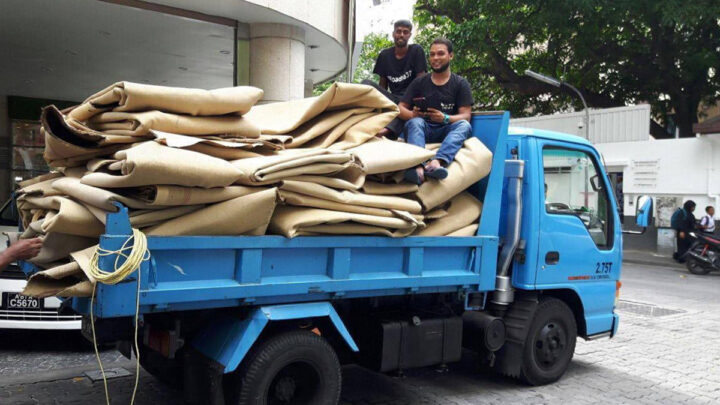 Hotel Jen Maldives donates carpets to mosques
Hotel Jen, Maldives has donated over 24 carpets to mosques throughout the country.
Salim Abdoolcader, Director of Operations at Hotel Jen, Maldives said: "We are delighted to give back to the community. We believe good actions give strength to ourselves and inspire good actions in others. Therefore, Hotel Jen always strives to be a model corporate citizen and is proud to contribute to the community in ways that gives purpose and meaning,"
Hotel Jen has always been involved in community services in the Maldives through material, time and monetary donations making innovative social contributions.
"We are so thankful for Hotel Jen Male' Maldives generosity" said the Islamic Ministries Executive Mohamed Rasheed Ibrahim . "The carpets we received will augment the mosque aesthetic tremendously and are able to make a more comfortable praying space for the people of the Maldives".