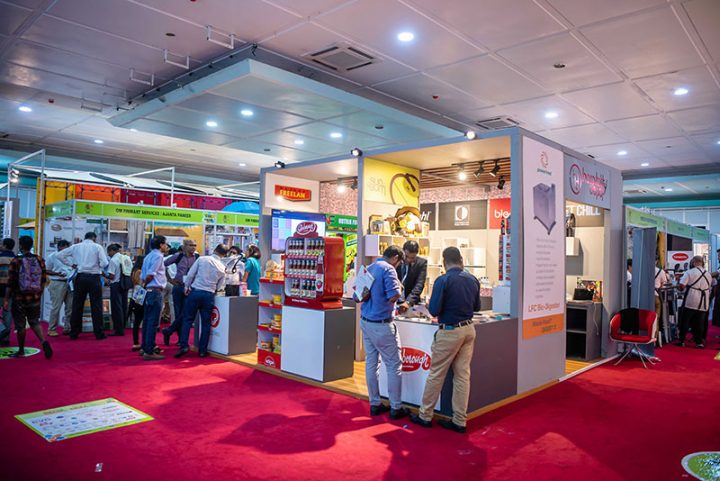 Hotelier Maldives announced Official Media Partner for Hotel Asia Exhibition 2022
Hotel Asia Exhibition has partnered with Hotelier Maldives, as the Official Media Partner for the upcoming 16th edition of Hotel Asia Exhibition & International Culinary Challenge. With this partnership, all exhibiting parties will be entitled to 30% off on all advertising services at Hotelier Maldives, the market leading B2B brand for the region's hospitality industry. Hotelier Maldives will also be publishing a special edition for thier magazine, issue 59 dedicated to the Hotel Asia Exhibition 2022.
The exhibition & International Culinary Challenge is set to take place from 10th to 12th October 2022 at Dharubaaruge, Malé City.
The year 2022 marks the 50th Golden Jubilee year of tourism in the Maldives. It is therefore timely that the Hotel Asia Exhibition and International culinary challenge returns to Male after a lapse of two years, owing to the global pandemic. The exhibition will attract the leaders, key stakeholders from the regions HORECA Industry into the Maldives over the three days in October. The International Culinary Challenge, will also attract hundreds of chefs from around the Maldives into Male, setting the stage for celebration and growth within the Hospitality Industry.
Hotelier Maldives is published by Perspective Pvt Ltd (PPL), a company based in the Maldives. PPL has interests in tourism and hospitality related publishing, travel and leisure related services and products.
To attend the exhibition register via the link here. For or more information regarding Hotel Asia 2022 please contact Maldives Exhibition and Conference Services (Pvt) Ltd at +960 7839687 or hotelasia@saexhibitions.com
Hotel Asia over the years: