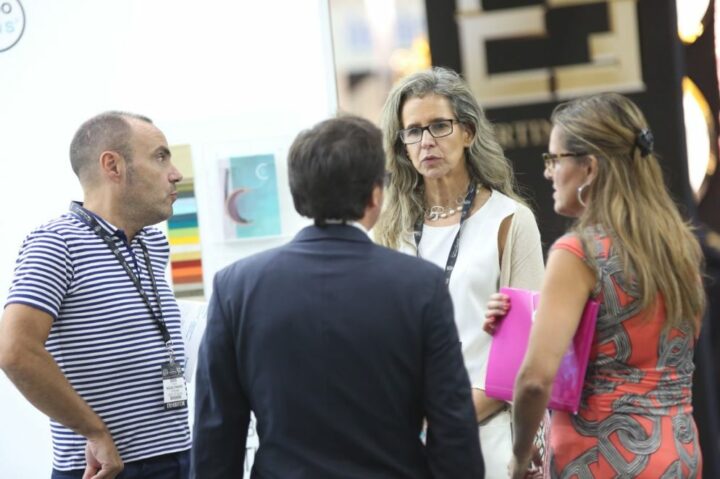 Hotelier Maldives partners with Hotel Show Dubai 2018
Hotelier Maldives has partnered with Hotel Show Dubai 2018 as an official Media Partner. Currently on its 19th year, Hotel Show Dubai is the largest, longest-standing and most prestigious hospitality trade event held in the Middle East and Africa.
"Our aim with the signing is to connect the Maldivian hospitality market with the over 600 international exhibitors participating this year. We are looking forward to providing our readers with news of brands and products exhibited at the event. Additionally, Hotelier Maldives magazine will be distributed at the event, giving our partners a significant opportunity to market their brands on an international level," said Hotelier Maldives Head of Operations, Aminath Ali.
This year's event will see over 30,000 visitors attending between 16-18 September. More than 600 international and regional brands will exhibit at the event, showcasing the latest trends and products ranging from Interiors, Lighting & Design, Technology & Security, and Operating Equipment to Bathroom, Sanitary Ware and HORECA.