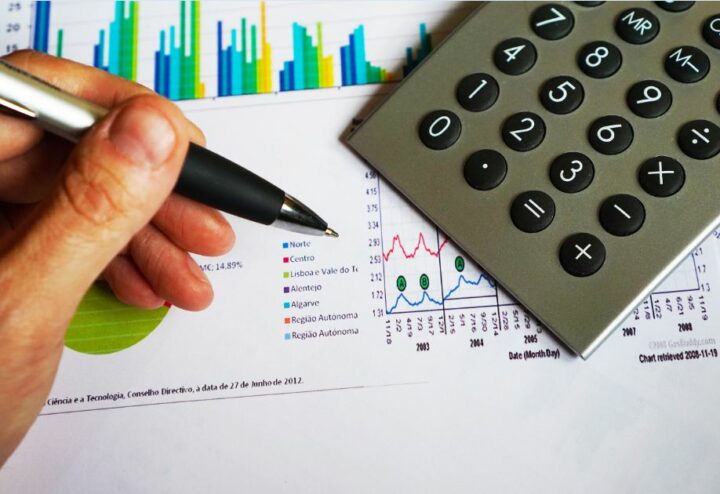 Three ways hotels use market intelligence to drive direct bookings
One of the key areas of focus in revenue management is the different ways hotels can consistently and strategically increase their direct bookings. While the great debate on the very best methods to achieve this continues, there remains no shortage of personalization strategies that hotels can use effectively to attract their ideal guests.
Travel intent data, which is specialised data that uses search and booking data from third-party booking sites and OTAs to quantify the future demand of a hotel, has been recognised as one of the most powerful data sets that hotels can use to take their direct booking strategies to the next level. The opportunities that travel intent data, and its implementation through technology and revenue strategy proffers hotels, the possibilities for increasing guest personalisation and driving channel change seem endless.
These are three distinct ways that hotels can use their market intelligence data and technology to drive higher volumes of direct bookings for their property.
Fresh, Unprecedented Forecasting
Hotel forecasts traditionally focus on the more numerical based big data and anticipate market demand by incorporating elements such as historical results and economic factors. While these traditional data sources and metrics are used heavily in evaluating the composition of a profitable business strategy, there is an enormous opportunity for hotels to start examining the behaviour-based facets of their data.
Hotels can use market intelligence to build further upon traditional forecasting practices to thoroughly understand how and why specific results happened. This helps hotels understand the factors driving potential guests to book direct, as well as to determine the ideal price to make them the optimal revenue outcome AND at the lowest cost point for delivery of the reservation.
Blurred lines between revenue management & marketing
The integration of market intelligence in advanced revenue technology begins to "blur the lines" between the hotel's revenue management and marketing departments. With insights that are relevant to both departments, hotels can anticipate seeing any disconnects between the two departments dissolve.
Through close collaboration and shared data, both functions can better understand their hotel's ideal guests and intelligently target them with tailored marketing campaigns. These types of insights help align the goals of both departments to maximise direct bookings and accelerates profitability.
Knowing online shoppers by "name"
Hotels generally have access to technology that tracks basic shopper activity on their brand website. When it comes to forecasting demand, however, this technology has been fairly limited to high-level booking data and lost business data – leaving online shoppers predominantly anonymous. This is one of the main reasons why the availability and implementation of travel intent data have become an essential component to developing a progressive revenue strategy.
Travel intent data provides hotels with guest-focused insights, which helps hoteliers market to guests strategically through ad placements, experience packages and personalised offers that garner more direct bookings. The advanced revenue technologies that offer hoteliers these insights provide them with competitive advantages for pricing, personalised marketing campaigns and the alignment of guest experiences across all booking channels.
With new and evolving technology taking over the revenue management industry, hotels can anticipate a steady influx of innovative strategies that not only increase their direct bookings but their overall revenue opportunities altogether.
Rachel Grier is the Managing Director – Asia Pacific for IDeaS Revenue Solutions, a SAS Company based in Singapore. Founded in 1989, IDeaS pioneered automated hotel revenue management and is a global technology leader offering industry-leading revenue management solutions for businesses of all types and sizes in the global hospitality and travel industries.