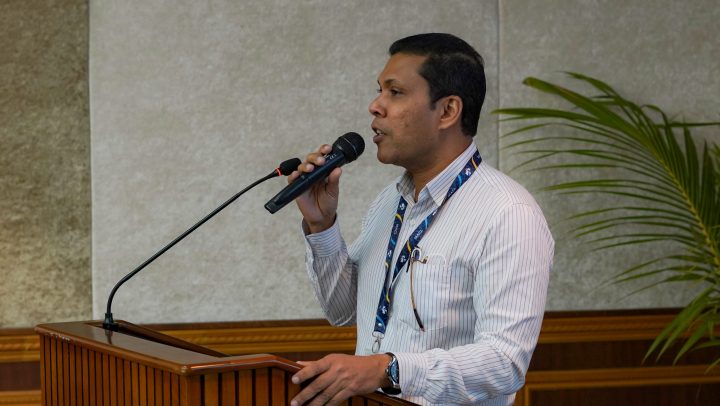 Ibrahim Thoha Appointed Deputy Managing Director at MACL
Maldives Airports Company Limited (MACL) has appointed Ibrahim Thoha as the company's Deputy Managing Director.
Prior to this appointment, Thoha performed as the Acting In-charge MACL, following the dismissal of former Chief Executive Officer and Managing Director Gordon Andrew Stewart in November 2021. Thoha was previously the Deputy Chief Officer at MACL and carries thirty-two years of experience working at the company.
MACL announced that the appointment was recommended by the company's Board of Directors. The Board of Directors include Chairman MU Maniku, Ibrahim Noordeen, Aishath Arusha, Mohamed Ameen Moosa, Ibrahim Siyad Qasim and Ibrahim Mahfooz.
Featured Image: MACL