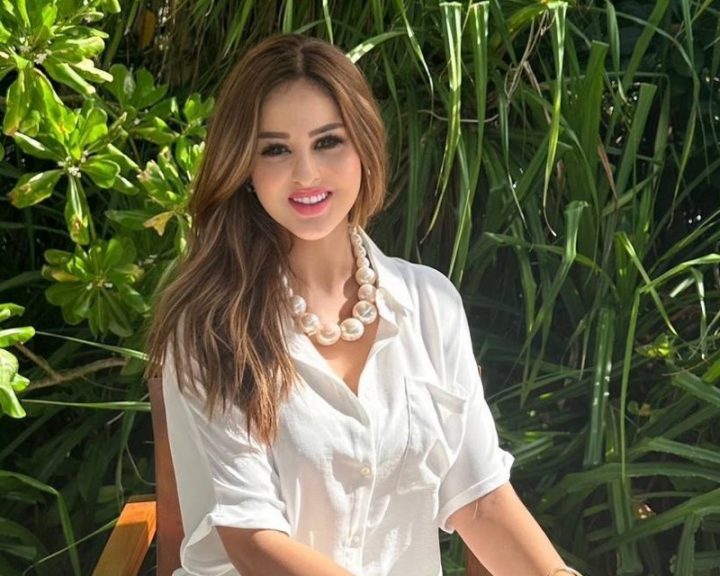 Ifuru Island Maldives appoints Ghizlane Hari as Sales Manager – PR & Events
IFURU ISLAND Maldives has announced the appointment of Ghizlane Hari as the Sales Manager for PR & Events. Ghizi brings a wealth of experience and expertise to her new role, with a distinguished career marked by significant leadership positions in esteemed 5-star establishments across Morocco, Oman, and Qatar. Her mandate encompasses driving the company's sales and public relations strategies to unprecedented heights, fostering client relationships, and pioneering innovative approaches to exceed organizational targets.
With a strong foundation in Hotel Management acquired in the Middle East, Ghizi offers the team a fresh perspective and a profound knowledge base. Her impressive track record in Public Relations, Marketing, and Sales speaks volumes about her ability to consistently deliver exceptional results. Renowned for her motivational prowess, inspirational leadership, and strategic insight, Ghizi is celebrated for her knack for pushing the boundaries of traditional approaches, infusing creativity and innovation into every project she undertakes.
IFURU ISLAND Maldives, nestled in the serene Raa Atoll, is an independently owned private island retreat. The resort embraces a social, fun, lifestyle-centric, and value-driven philosophy, featuring 147 beach suites and villas strategically positioned to capture awe-inspiring sunset views over the pristine beach and the azure Indian Ocean. The resort's unique offerings include a premium 24-hour all-inclusive program, 'Exclusively Yours,' enabling guests to savor various culinary delights at six restaurants, including two à la carte options and four bars. Additionally, guests can relish daily replenished in-room minibars, ensuring an immersive experience.