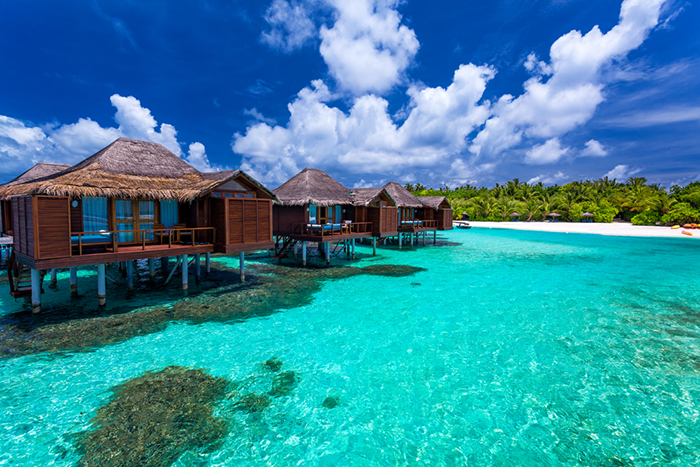 Impiana Group to introduce five-star resort in the Maldives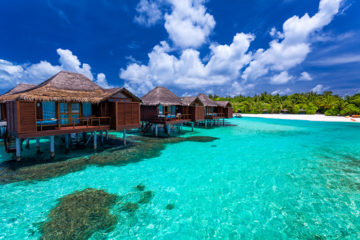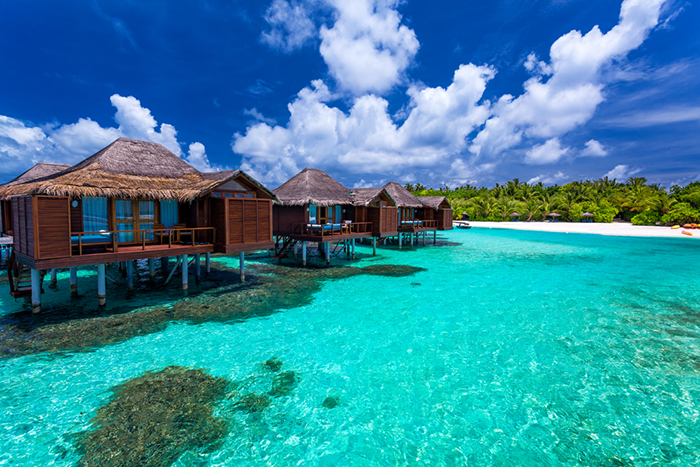 Impiana Hotels & Resorts Management (IHRM) has announced the introduction and expansion of their chain of hotels and resorts in the South East Asian region, with more focus on the Maldives, Indonesia, and Cambodia.
The statement released by IHRM stated that they would be building Private Villas at the Impiana Resort in the Maldives, and Impiana Private Villas in Sanur and Ubud in Bali, Indonesia. The brand will climb up the ladder to join other five-star resorts and hotels in the business with the introduction of these hotels in the three countries.
Group Chief Operating Officer Mr. Azrin Kamaluddin said that Asean (Association of South East Asian Nations) economic community integration will be an added bonus to Impiana. "The numbers are promising as reports show rising disposable incomes across Asean with an additional 40 million people joining the higher income tiers by 2017," Mr. Azrin said. "Today's traveller is more discerning, expects more and is willing to pay more for a better experience."
The Impiana group is a luxury boutique brand and a four-star award winning group of hotels, resorts & spas. The group currently owns three city hotels, one resort in Malaysia, and two resorts and Private Villas in Thailand. Currently, the group serves mid to top-tier travellers and with the introduction of the new hotels in the region, the group hopes to start catering to a new clientele of luxury travel seekers.
IHRM is most famous for their award winning spa brand, the Swansana Spas, which are located in Impiana KLCC hotel, Kuala Lumpur, Impiana Resort Chaweng Noi, and Impiana Resort Patong.