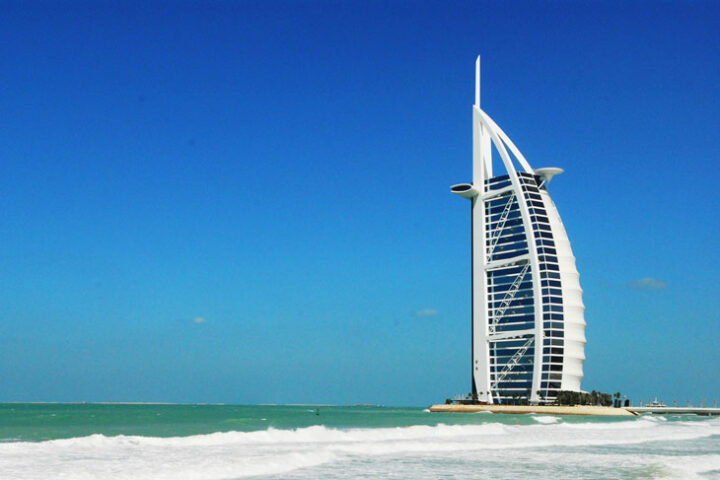 International tourism valued at $1.4 trillion
Global tourism revenue grew by 3.6 per cent in 2015 on the back of a 4.4 percent increase in international arrivals, according to preliminary figures from the United Nations World Tourism Organisation (UNWTO).
Income generated from tourists' spending on accommodation, food and drink, entertainment, shopping, and other goods and services in 2015 stands at an estimated US$1.2 billion.
The total export value from international tourism meanwhile reached a staggering US$1.4 trillion.
Addressing the 60th Regional Commission for the Americas meeting in Cuba this month, UNWTO Secretary-General Taleb Rifai said: "Despite a weak and slow economic recovery, spending on international tourism grew significantly in 2015, proving the sector's relevance in stimulating economic growth, boosting exports and creating jobs for an increasing number of economies worldwide."
International tourism grew faster than merchandise trade for a fourth consecutive year, raising tourism's share in global exports to 7 percent last year. Tourism also accounts for 30 percent of global service exports.
According to the UNWTO, tourism ranks third after fuels and chemicals and ahead of food and automotive products as a worldwide export category.
With a strong US dollar fuelling outbound travel from the United States, the Caribbean, Central America and South America all recorded 7 percent growth in receipts, while North America saw a 3 percent increase.
The United States (US$178 billion), China (US$114 billion), Spain (US$57 billion) and France (US$46 billion) remain the top tourist destinations in the world both in terms of tourism receipts and arrivals.
China, the United States and the United Kingdom meanwhile led outbound tourism last year. The former continues to post double-digit growth in tourism expenditure every year since 2004, with Japan, Thailand, the United States, and many European destinations benefiting from the growing numbers of Chinese holidaymakers.
"Spending by Chinese travellers increased 25% in 2015 to reach US$ 292 billion, as total outbound travellers rose 10% to 128 million," according to the UNWTO.
Tourism expenditure from the United States – the world's second largest source market – meanwhile reached US$120 billion in 2015, representing a nine percent increase from the previous year. The number of outbound American travelers grew by 8 percent to 73 million.
By contrast Germany, the world's third largest market, reported a marginal decline in spending (US$ 76 billion), partly due to the weaker Euro.
Some 65 million residents of the United Kingdom, the fourth largest source market, meanwhile travelled abroad in 2015 and spent US$63 billion.
In fifth place, French tourists spent US$38 billion during their travels, followed by Russians (US$35 billion) and South Koreans (US$25 billion).