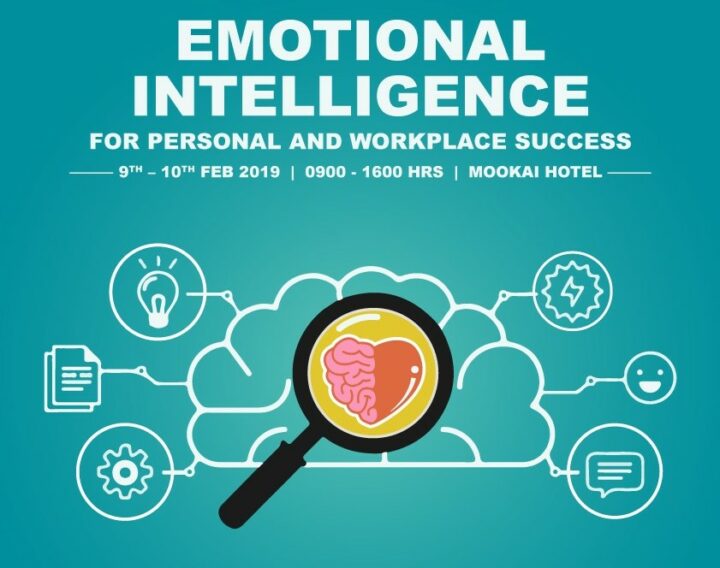 Intranet Maldives to host expert scholar at workshop on emotional intelligence
Intranet Maldives has announced that it is gearing up for another workshop on emotional intelligence. This time the workshop will be honoured by the guest speaker Neela Mehan, who will be speaking at the workshop. The workshop is being planned to be held on February 9 and 10 with registration for the workshop already open.
The workshop held jointly by Intranet Maldives and Malaysian Institute of Management will focus on key areas of emotional intelligence such as consequential thinking, relationship building and principled living among other important topics.
The guest speaker at the workshop, Neela Mehan is a scholar and practitioner who is also a well-known corporate trainer. He also works as an organizational consultant, educationist and has also held the role of deputy CEO of Human Resource Development Fund in the Ministry of Human Resources in Malaysia.
The first day of the workshop will focus on issues such as Emotional expressions, Negative patterns/Bad habits and how to change them. The workshop will also focus on Change Mechanisms, choice and implications as well as consequential thinking on the first day. Meanwhile on the second day of the workshop, issues such as relationship building, emotional intelligence in professionalism and teamwork will be on the agenda.
Intranet Maldives is a company specializing in HR consultancy; outsourcing flexible and practical employment support needed for other businesses. For more information about their services, visit intranetmaldives.com