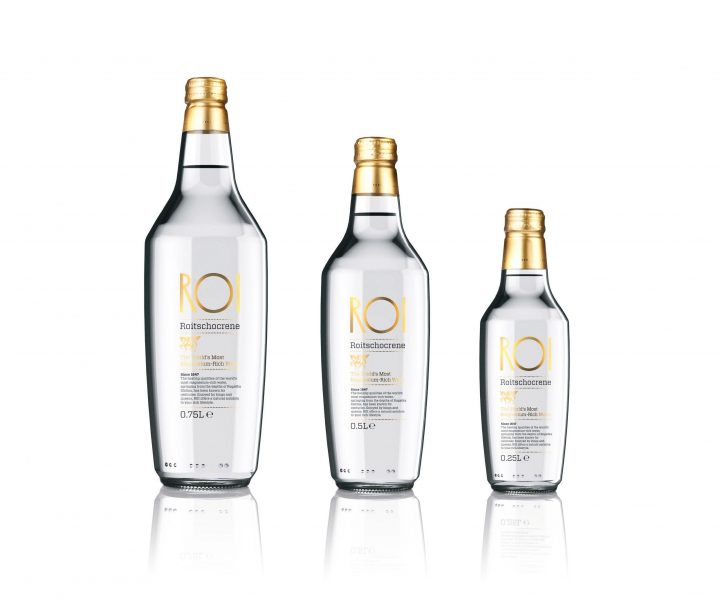 Introducing the World's Most Magnesium-Rich Mineral Water – ROI
World's most magnesium rich mineral water is now available in the Maldives. Magnesium is responsible for the regulation of the overall nervous and muscular system and is known to have various health benefits when enjoyed in moderation.
Steeped in mythical legends, the source of ROI water are the springs of Rogaška Slatina in Slovenia. The springs are situated in the middle of the most tectonically diverse areas in the world, featuring three regional faults Alps, Dinaric Alps, Pannonia Basin and the oldest rock layer is probably about 285 million years old. Radio carbon dating puts the age of Rogaška ROI water at about 8,000 years and the naturally carbonated water rises to the surface without the aid of pumps, as it is driven by the carbon dioxide present within it.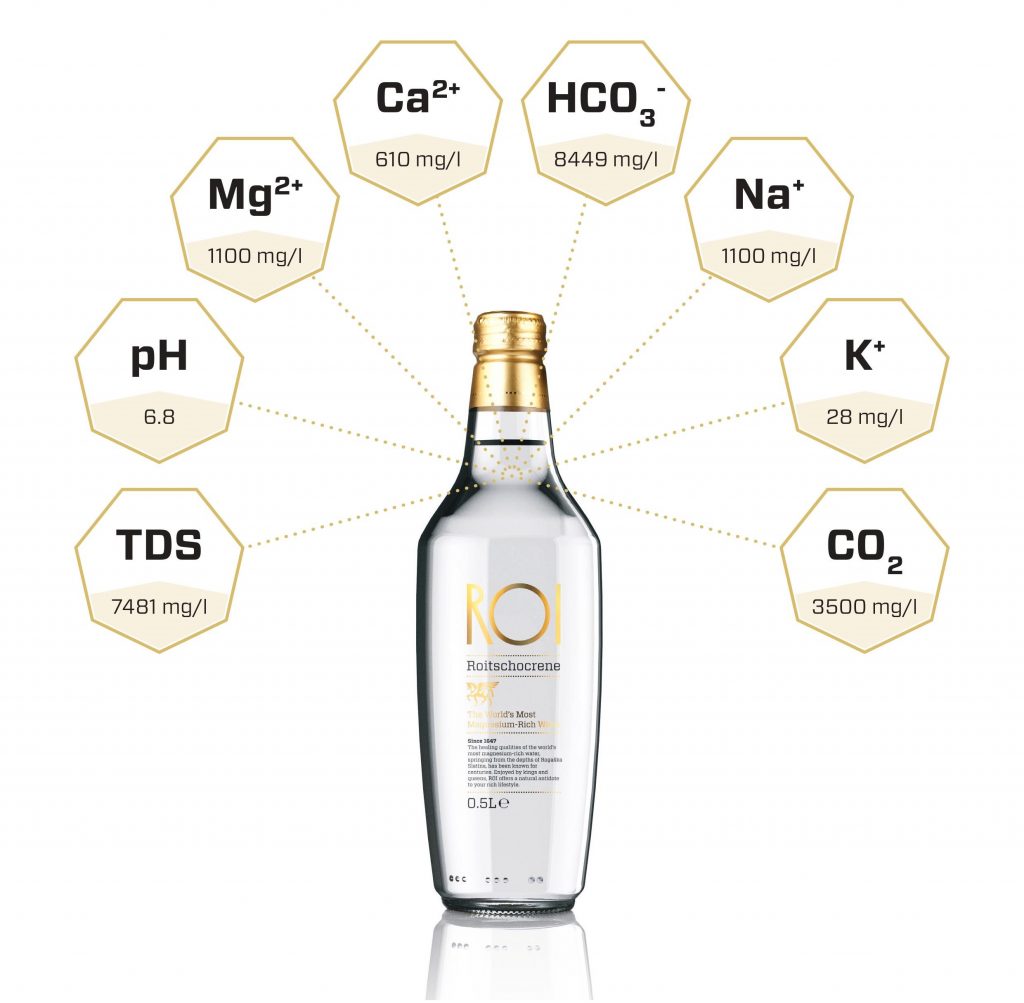 ROI was founded in 1647 and took inspiration from the water's unique, centuries-old history and the legend of Pegasus. Reinterpreting its classical bottle and naming it in a contemporary manner.
ROI mineral water is distributed in Maldives by Hayek Investments Pvt Ltd. As an introductory offer,  the company is giving away 10 packs of ROI 500 ml sparkling mineral water (case of 6). To book your pack; contact: mobile: +960 7239191 or email: info@hayekmaldives.com