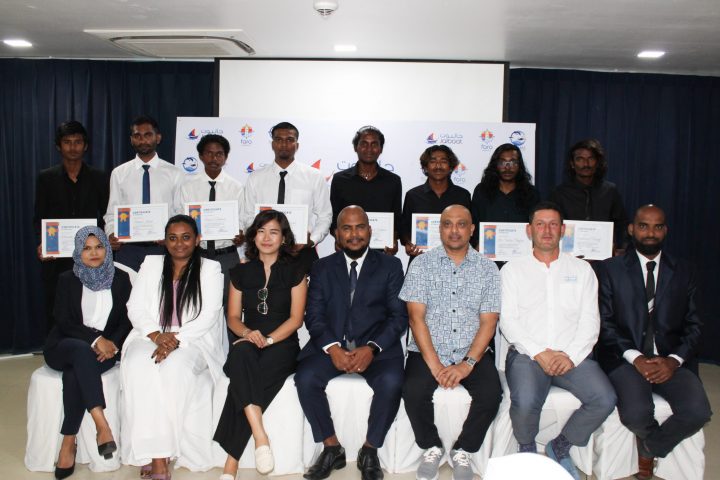 Jalboot Honors 2022 Internship Batch at Graduation Ceremony
Jalboot Marine Services Private Limited hosted a graduation ceremony to honor the 2022 interns who successfully completed the internship. The ceremony was graced by Charge'd'Affaires of the UAE Embassy, H.E. Mr. Abdulrahman Alshamsi. The audience consisted of Jalboot's interns, parents, and the staff of Jalboot.
The interns gained hands-on experience and practical knowledge in the marine industry during the six-month internship program. The interns were assigned to different departments within the company, including Water Transport, Watersport & Diving, and Marina Management.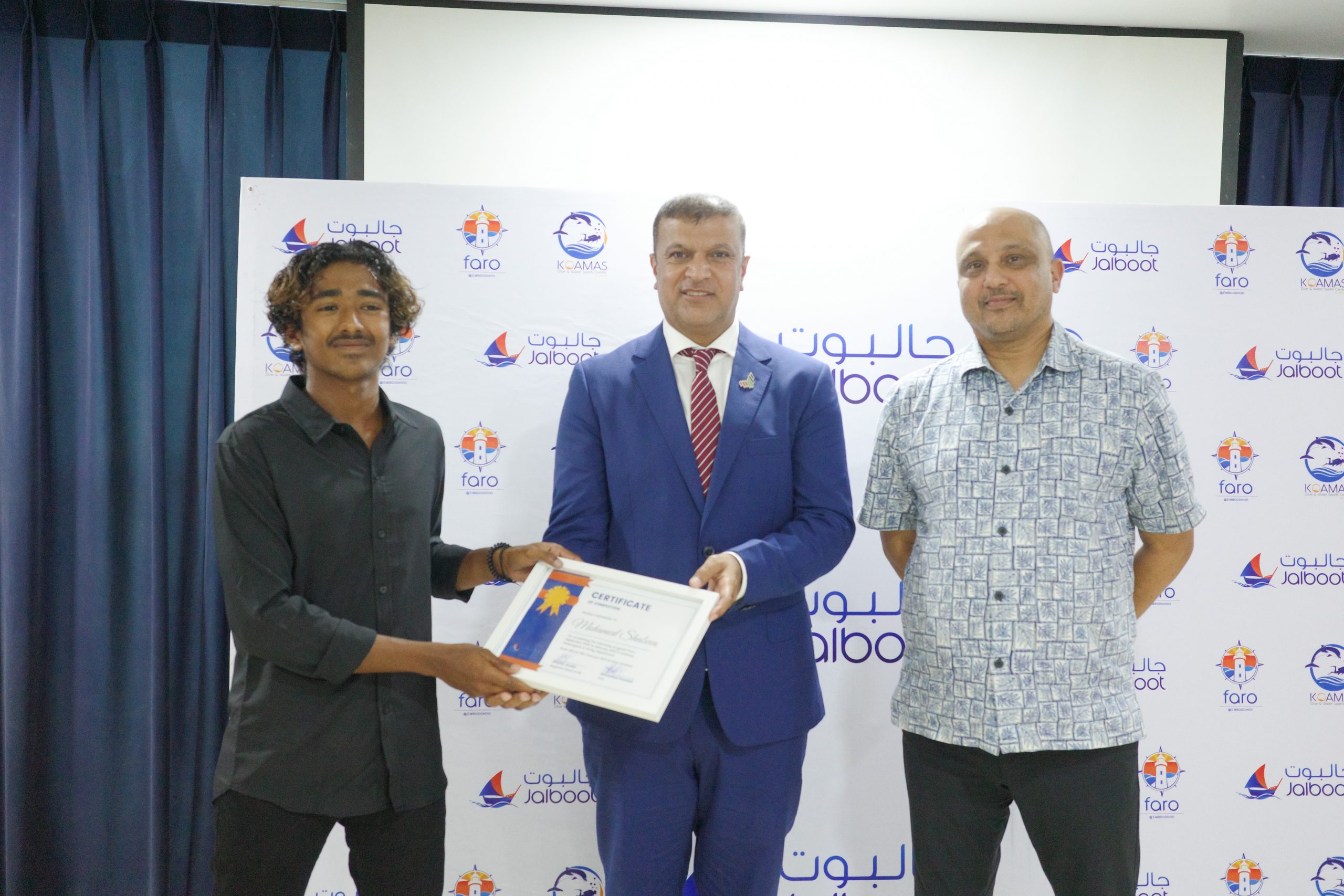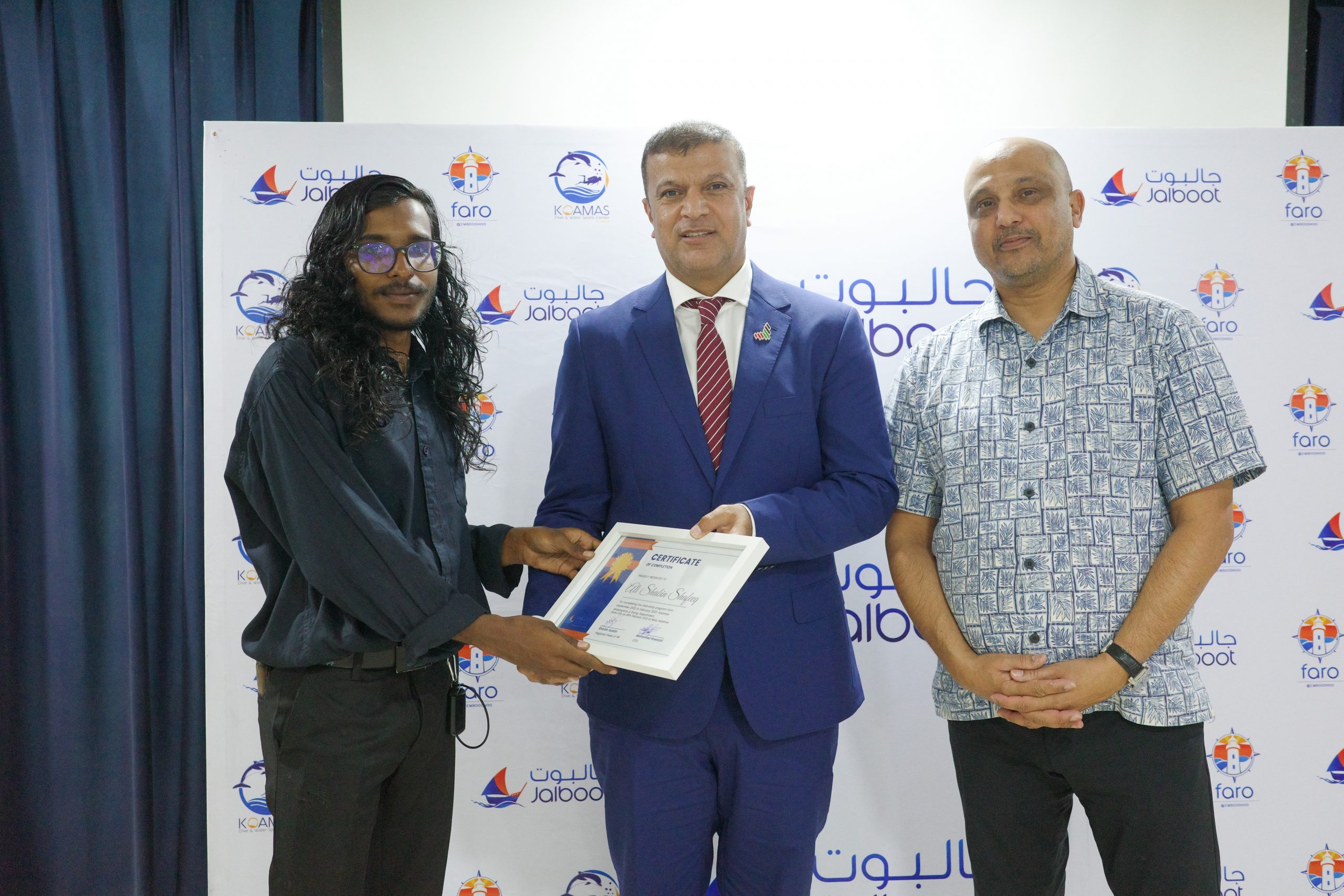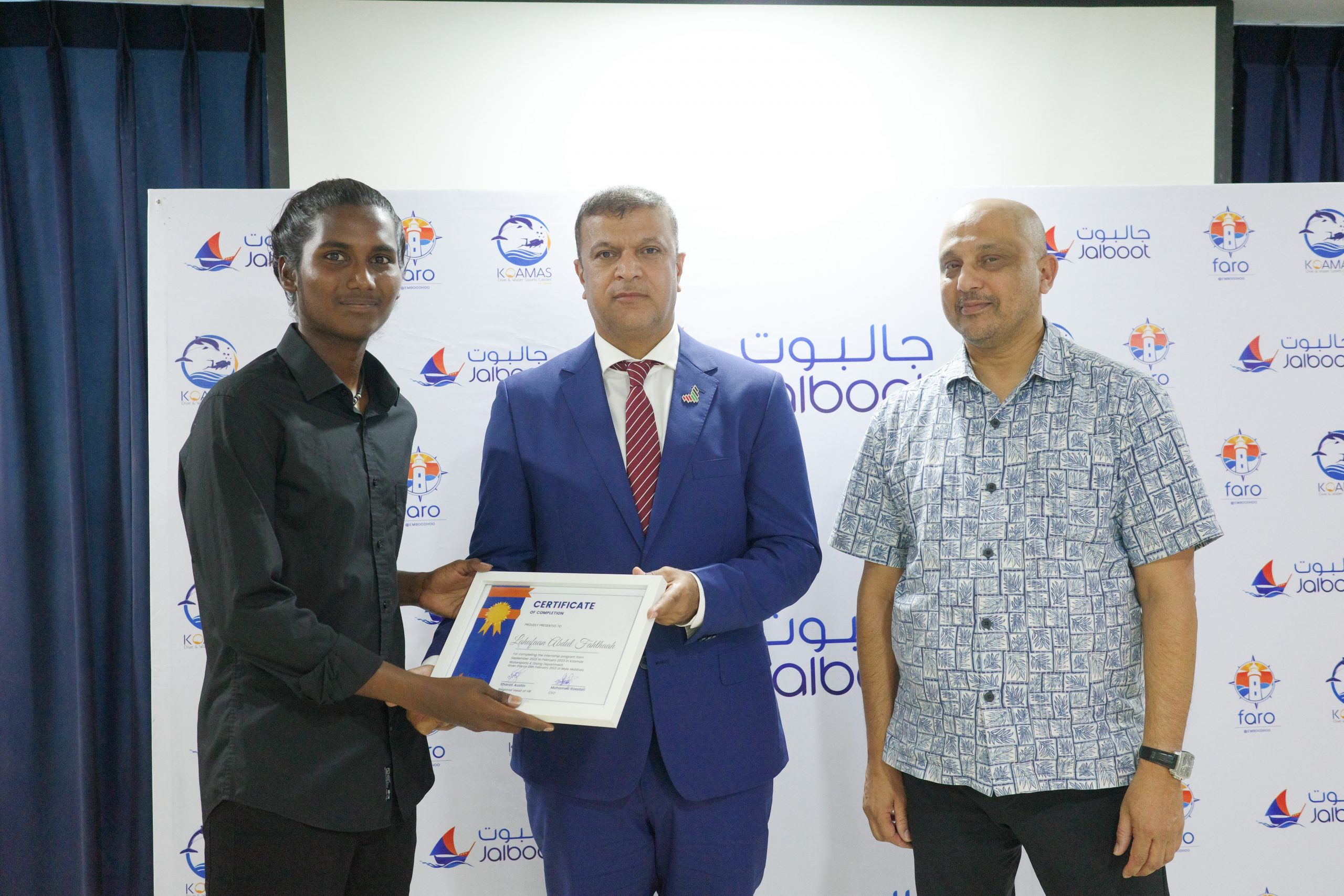 The internship program was designed to provide opportunities for young individuals to learn from industry professionals and work on real-life projects. The program has been an incredible success, with interns expressing their appreciation for the valuable experience gained during their time with the company.
Jalboot Marine Services Pvt Ltd is committed to supporting the growth and development of young individuals in the marine industry. Permanent job offers were extended to all the interns, reflecting the success of the internship program and Jalboot's commitment to nurturing future talent.