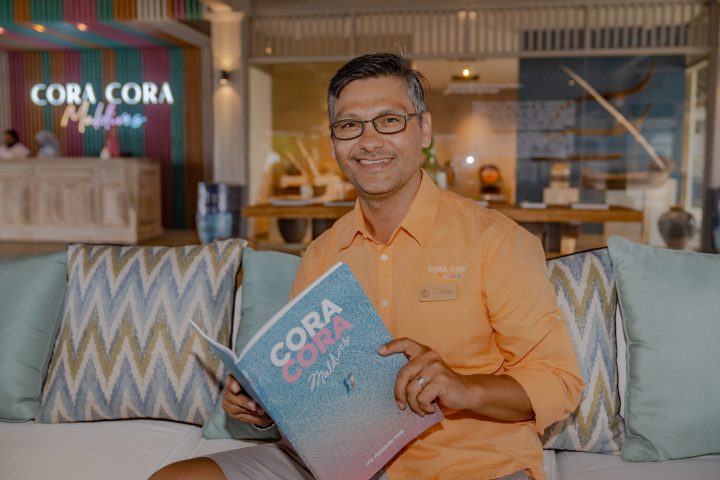 Justin Swart Appointed General Manager at Cora Cora Maldives
Cora Cora Maldives has appointed Justin Swart as general manager. He brings in over fifteen years of experience in the luxury hotel industry to the new all-inclusive property in Raa Atoll.
Born in South Africa, Justin began his career in the hospitality industry as a sports and leisure manager and quickly gained experience as a pre-opening sales director and hotel and wellness manager in resorts across Thailand. He was part of the team at Siam@Siam Design Hotel Bangkok, STAY Wellbeing & Lifestyle Resort, and Royal President Hotel & Kingston Suites Hotel, part of the Kingston Hotel Group.
Speaking of his appointment, Justin said, "Freedom for me means choosing where to spend your time and choosing who to spend it with. Cora Cora Maldives Resort with its' 250 employees from over thirty countries is the perfect workplace for me because they have created such a diverse multicultural environment allowing me to spend more time at work doing what I love – interacting with people! I heard the call of freedom, and I followed it straight to the Maldives!"
"We are thrilled to have Justin join our remarkable team. His down-to-earth and friendly nature combined with his passion for the industry will, no doubt, add to our reputation of being the resort where both our team and our guests are overjoyed to embrace the Cora Cora Mission of – It's Freedom Time," said Martin van der Reijden, managing director, Cora Cora Maldives and HMM Pvt Ltd.