Kaimoo Properties Honoured with the Prestigious HolidayCheck Special Award 2021
HolidayCheck Special Award 2021
Summer Island and Embudu Village have been awarded with the prestigious HolidayCheck Special Award this year.
Summer Island ranks 03rd place among 13 of the most popular hotels in the Maldives, where Embudu Village secured the 11th spot.
The HolidayCheck award is a hotel award that is given based on popularity and rating from their clients every year in January. 2020 marks the 16th consecutive year this accolade has been awarded to the most popular hotels around the world.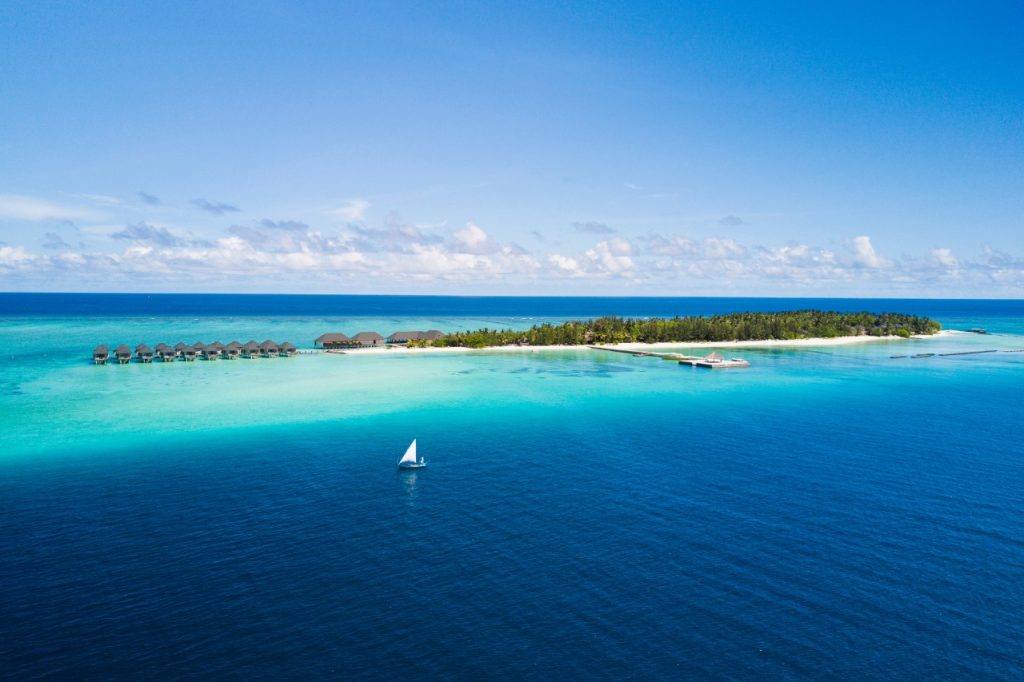 HolidayCheck is Germany's largest online booking and review portal and is a highly popular platform across all German-speaking countries. As a meta-search engine as well as an online tour operator, the HolidayCheck showcases reviews to nearly all German tour operators. Recognized for its review and validation process, HolidayCheck is the leading authority of hotel quality and reputation.
Gold Certificate by Hotel Resilient
Summer Island and Embudu Village also received a Gold Certificate for their enhanced health, safety and hygiene measures in their fight to prevent the spread of COVID-19, as did their sister property Equator Village.
This international certification of recognition is awarded by Hotel Resilient and was issued to the selected resorts last December. Hotel Resilient is an international scientific benchmarking and certification body for resorts and hotels.
The certification process assesses each property's policies to counter the spread of the coronavirus. Protocols to protect guests and staff, cleaning procedures, hygiene measures, physical distancing measures, and plans for treating an infected person, are reviewed and given an assessment score.
The Gold Certificate is the highest certificate issued by Hotel Resilient. It is indicative of the resort's commitment in creating a safe space for both their guests and employees.
About Kaimoo Resorts & Hotels
Kaimoo is one of the leading hospitality and tourism businesses in the Maldives. Founded in 1979, Kaimoo Resorts & Hotels is a fully Maldivian owned corporation. Today the company owns, operates and manages several resorts and hotels across the Maldives. With over four decades in the industry, Kaimoo is one of the most established local brands in the country.