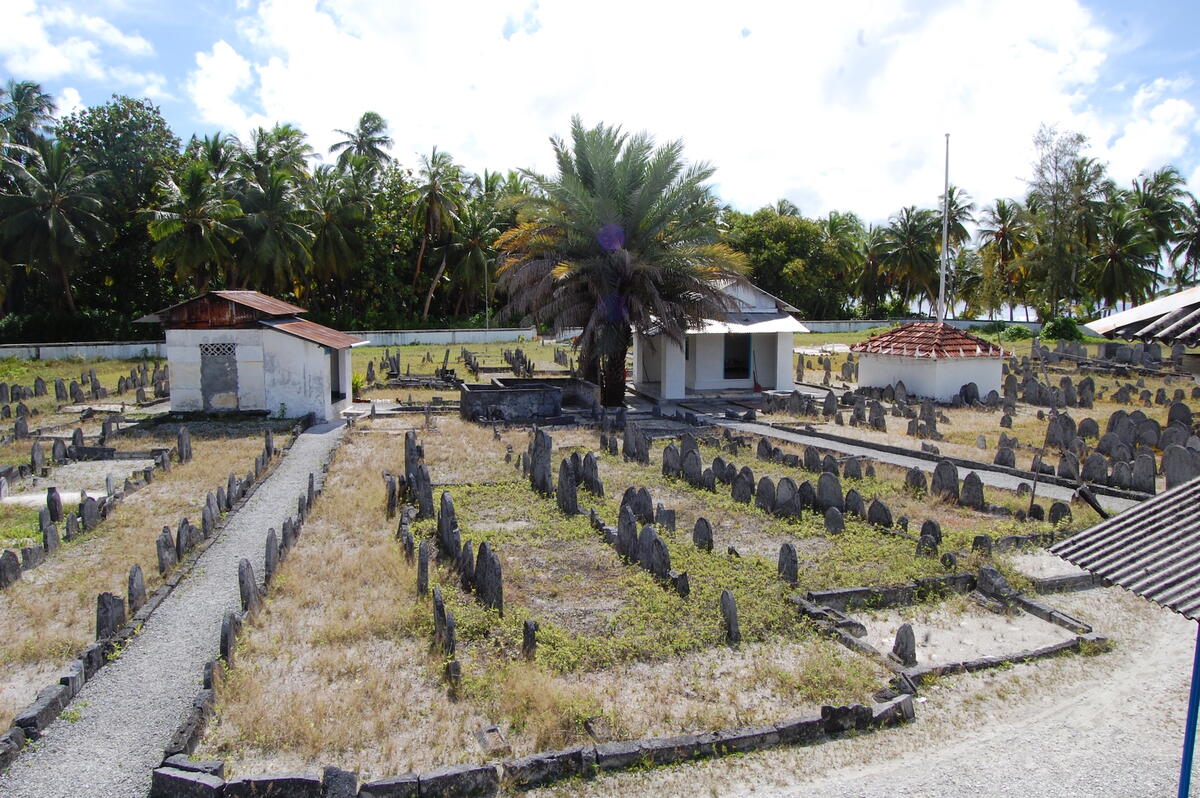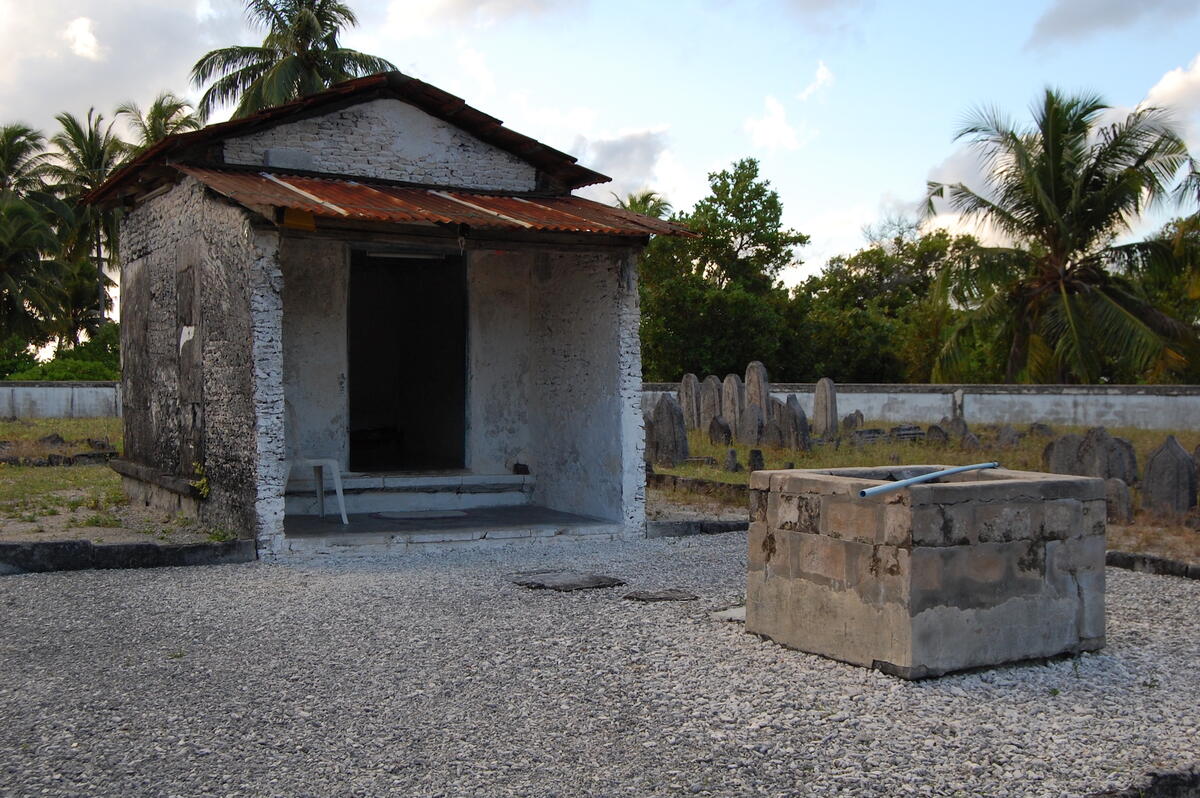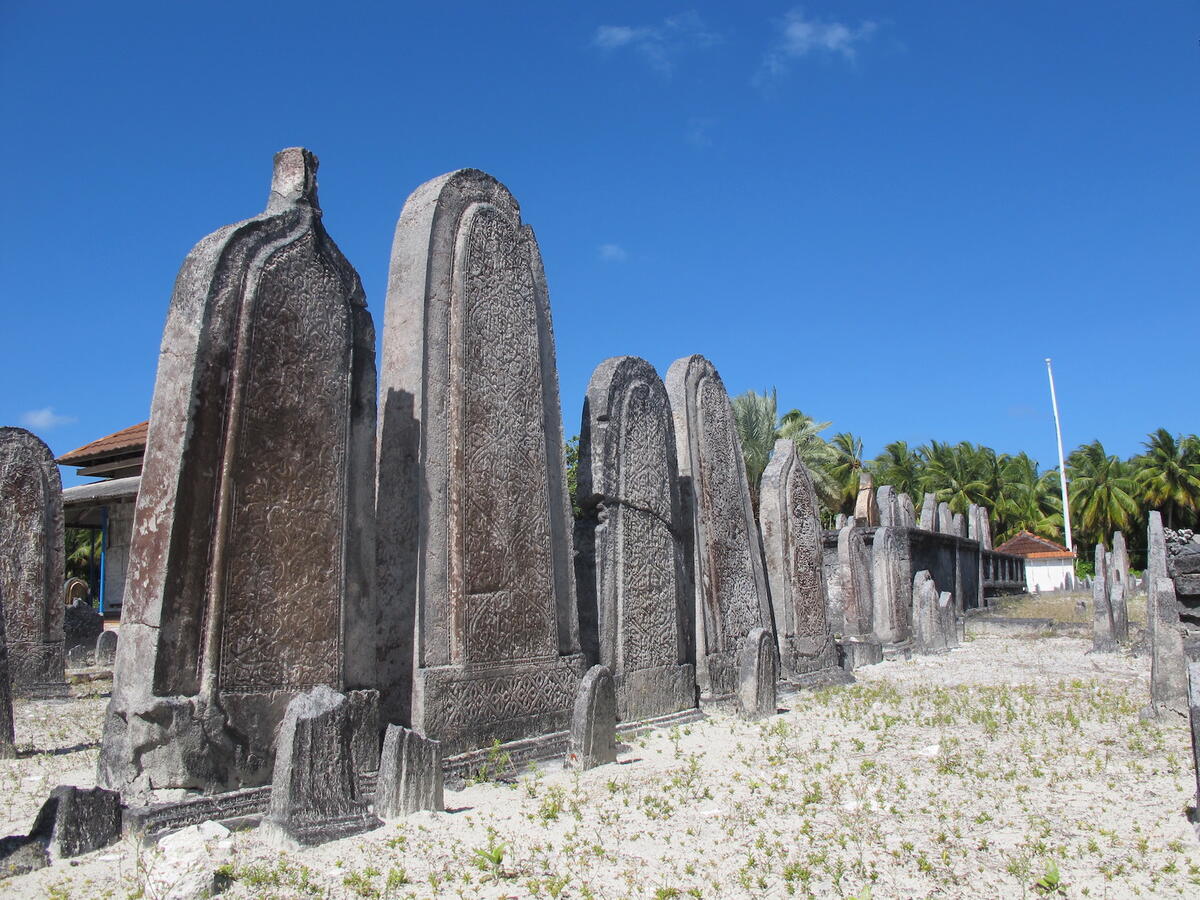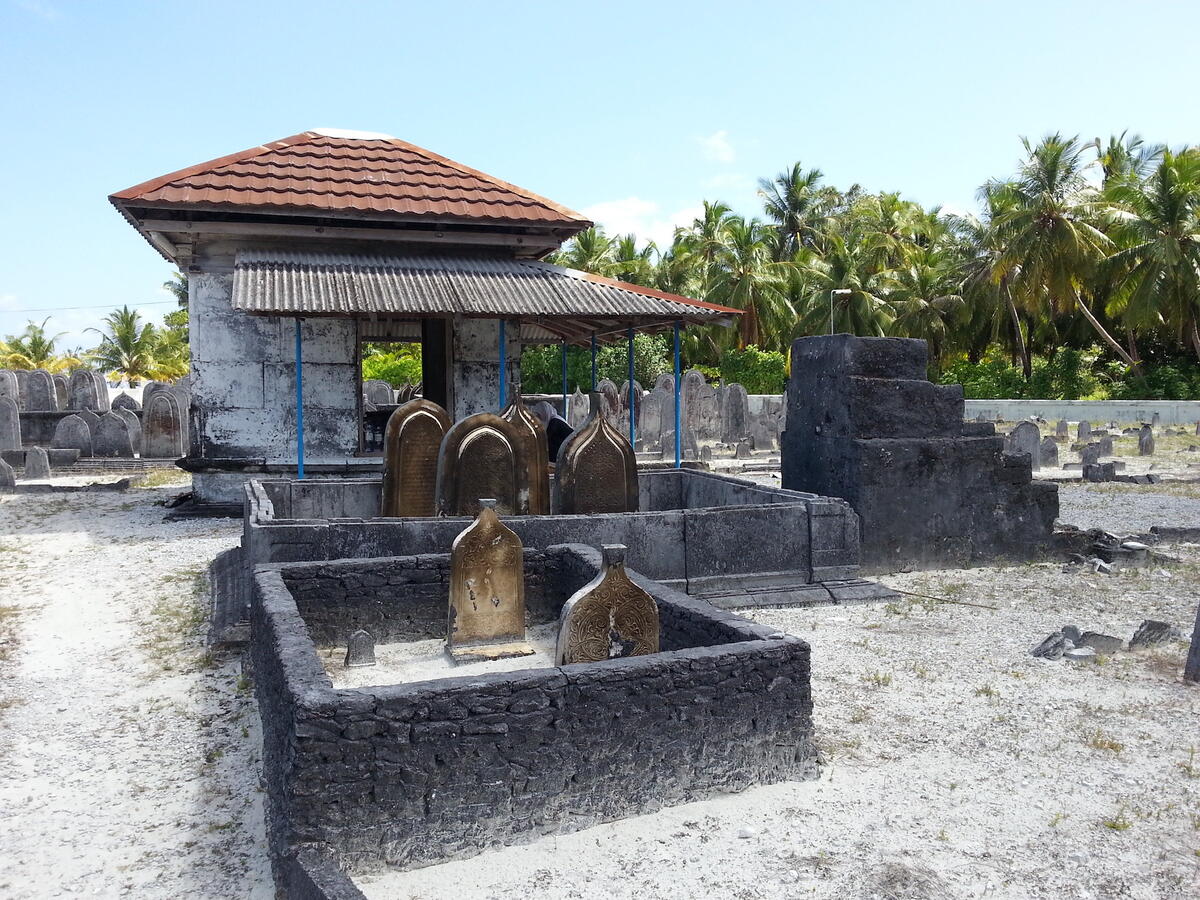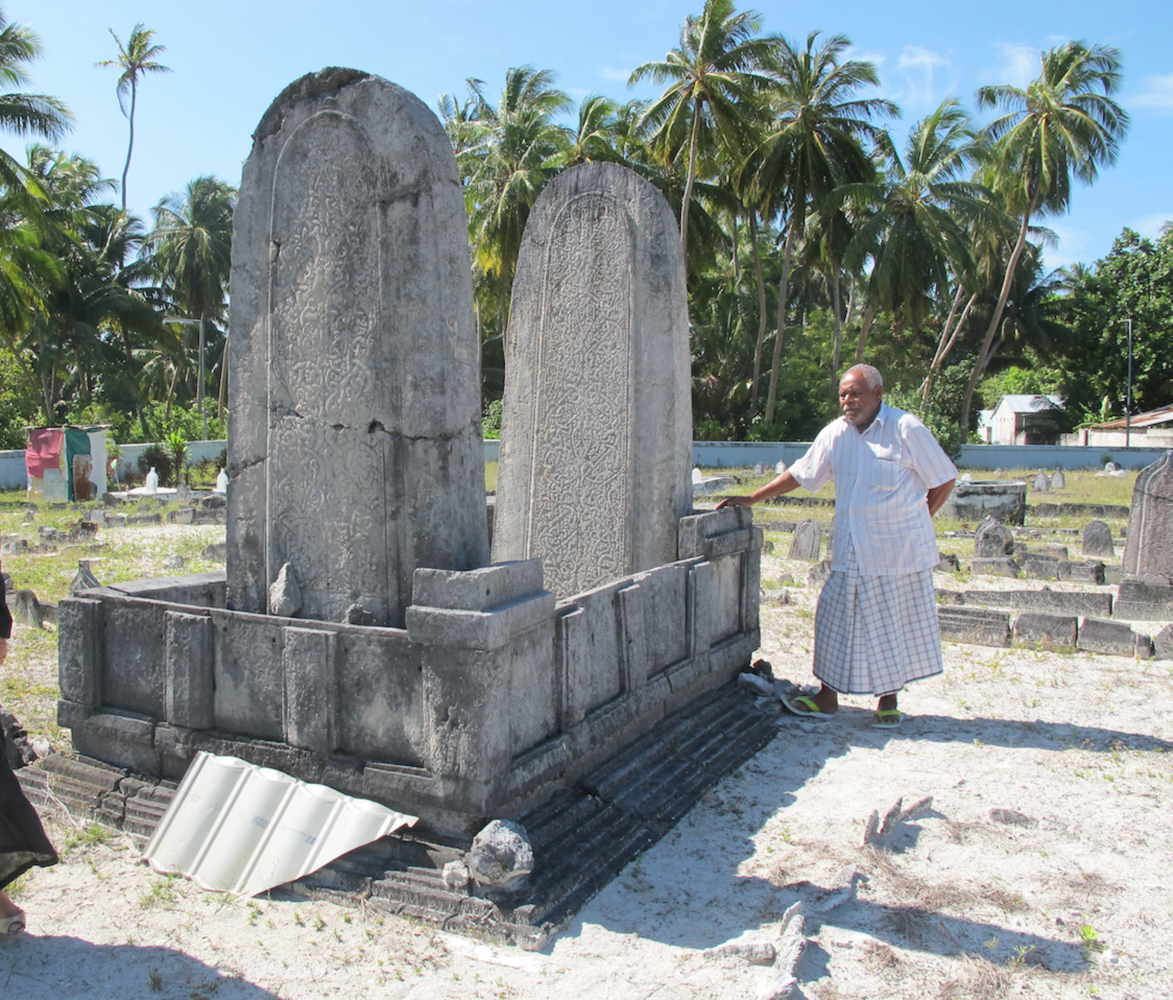 Koagannu Mosque and Cemetery Listed in the 2022 World Monuments Watch
Located in Addu Atoll, the Koagannu is the oldest and largest burial ground in Maldives. The historic site recently made it to the 2022 World Monuments Watch, a list of twenty-five of the world's most significant heritage sites in need of immediate attention.
Koagannu's history dates back to the twelfth century CE with the construction of the first mosque in Maldives, soon after the advent of Islam to the region. According to the World Monuments Fund, the surrounding cemetery dates from the subsequent centuries and comprises some 1,500 tombstones, mausolea and additional mosques, all constructed of coral cut from the shallow reefs around the island. Koagannu mosque and cemetery are currently under consideration for World Heritage status, along with five other mosques across the country, under the name Coral Stone Mosques of Maldives.
With Addu Atoll facing serious threat from climate change and sea level rise like the rest of the Maldives, there is an urgency for adaptive preservation solutions for Kogannu mosque and cemetery. The site has been identified among the heritage sites where World Monuments Fund's partnership with local communities has the potential to make a meaningful difference.
Discover more about Koagannu here and the 2022 World Monument Watch here.