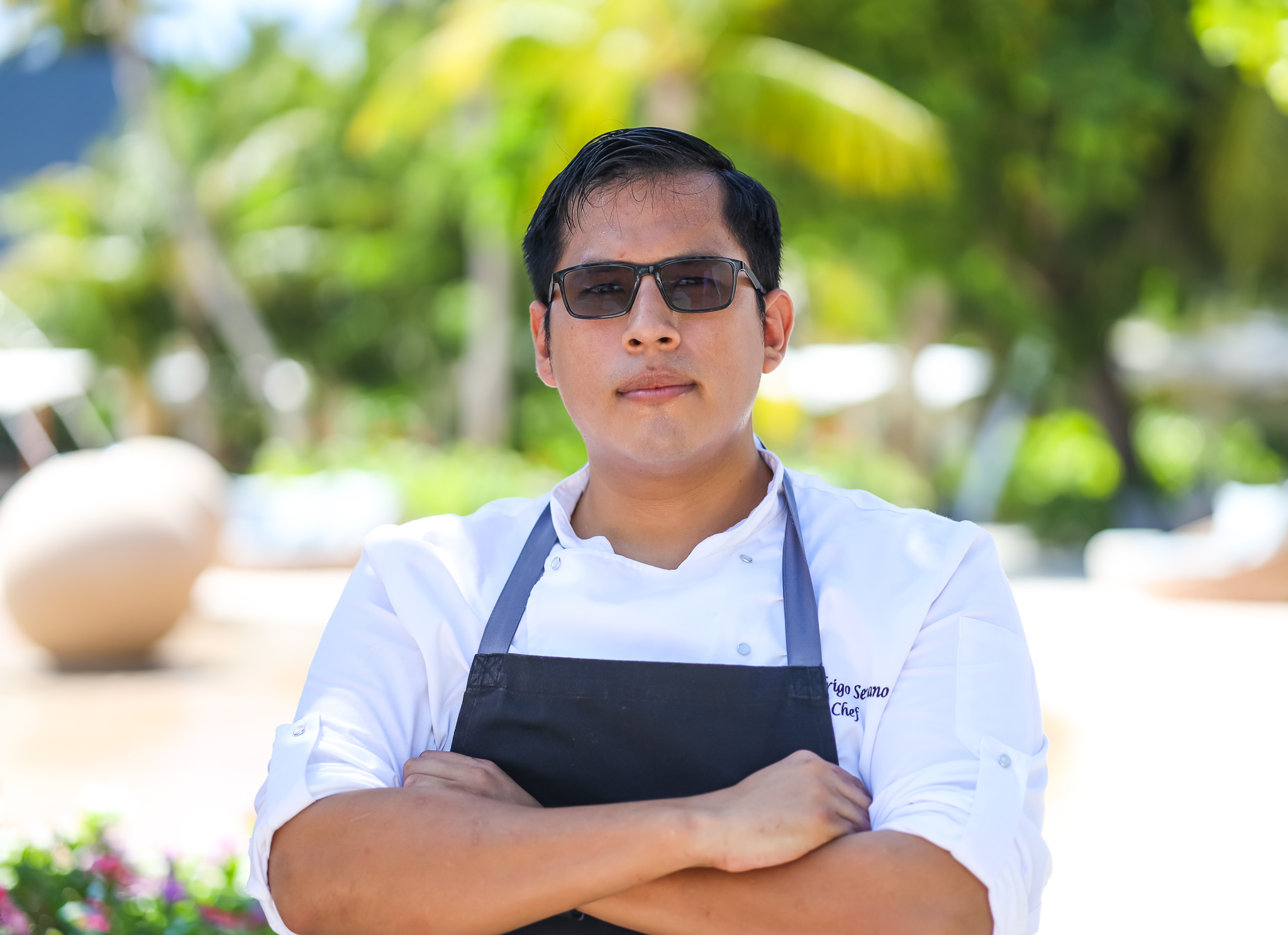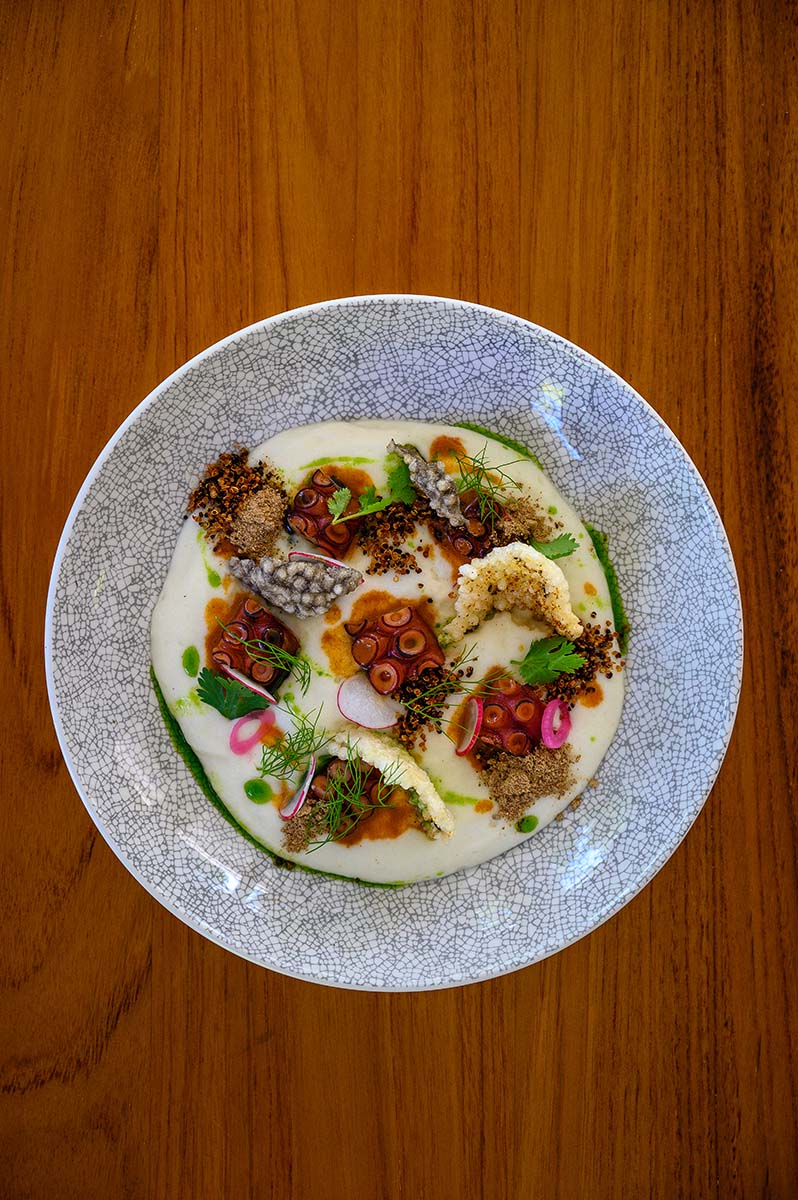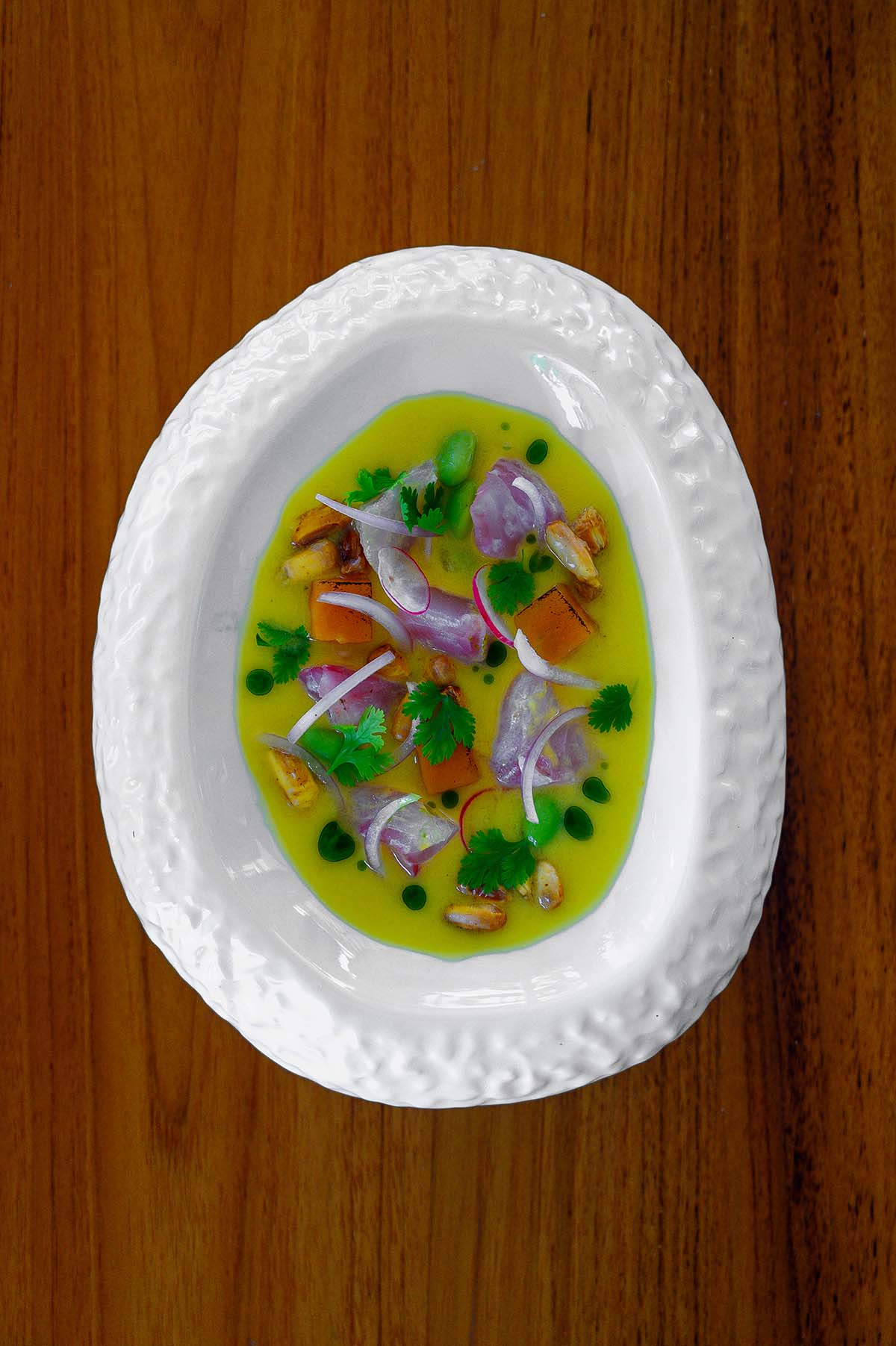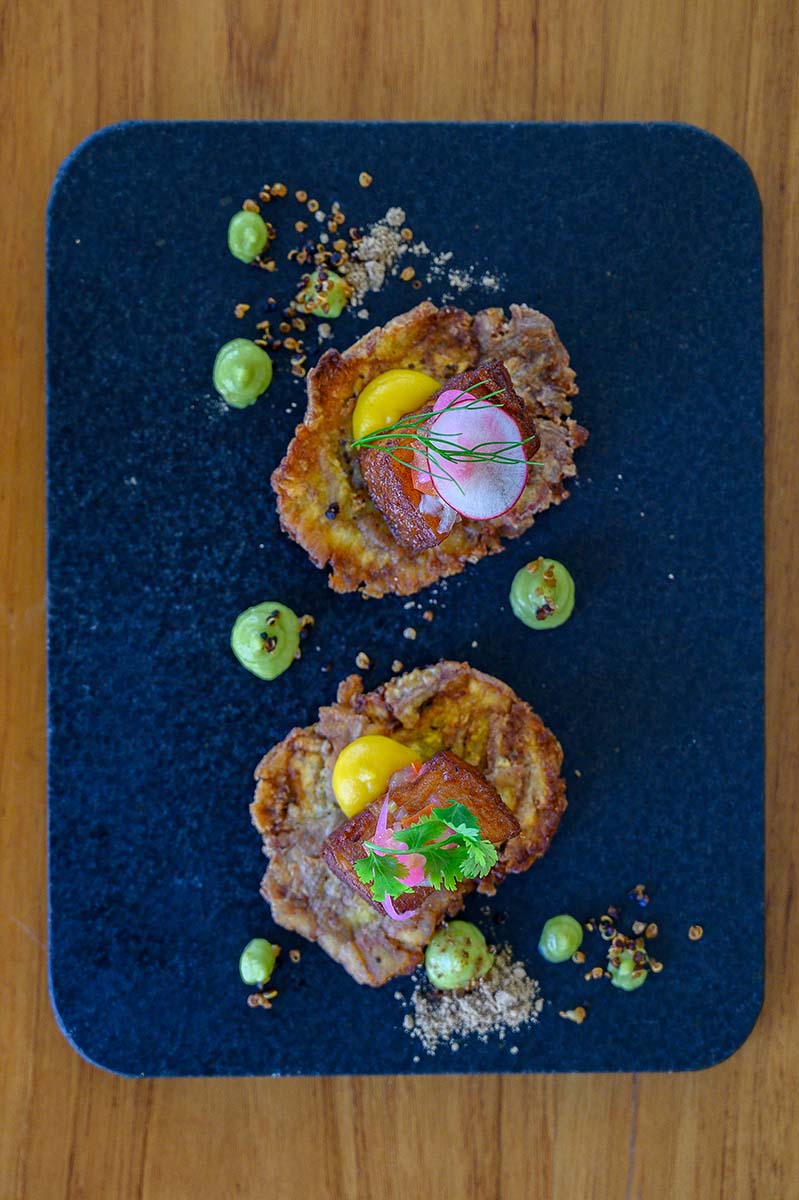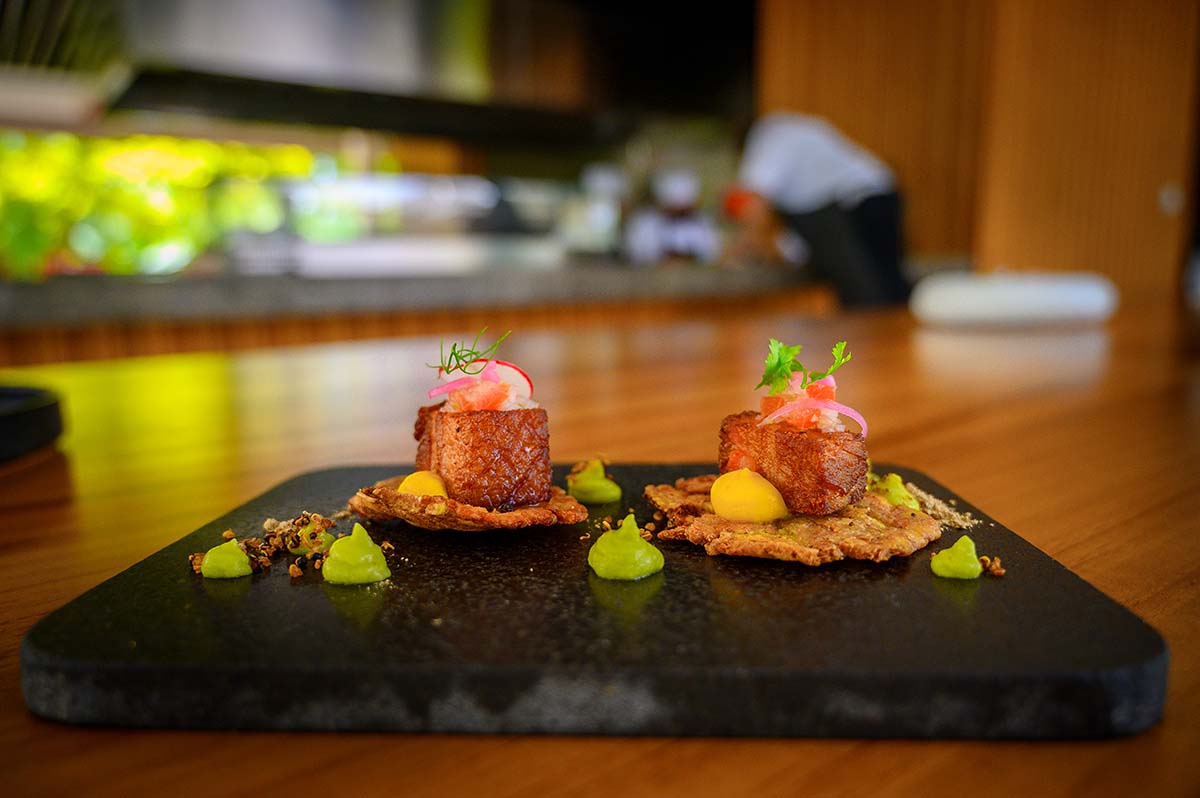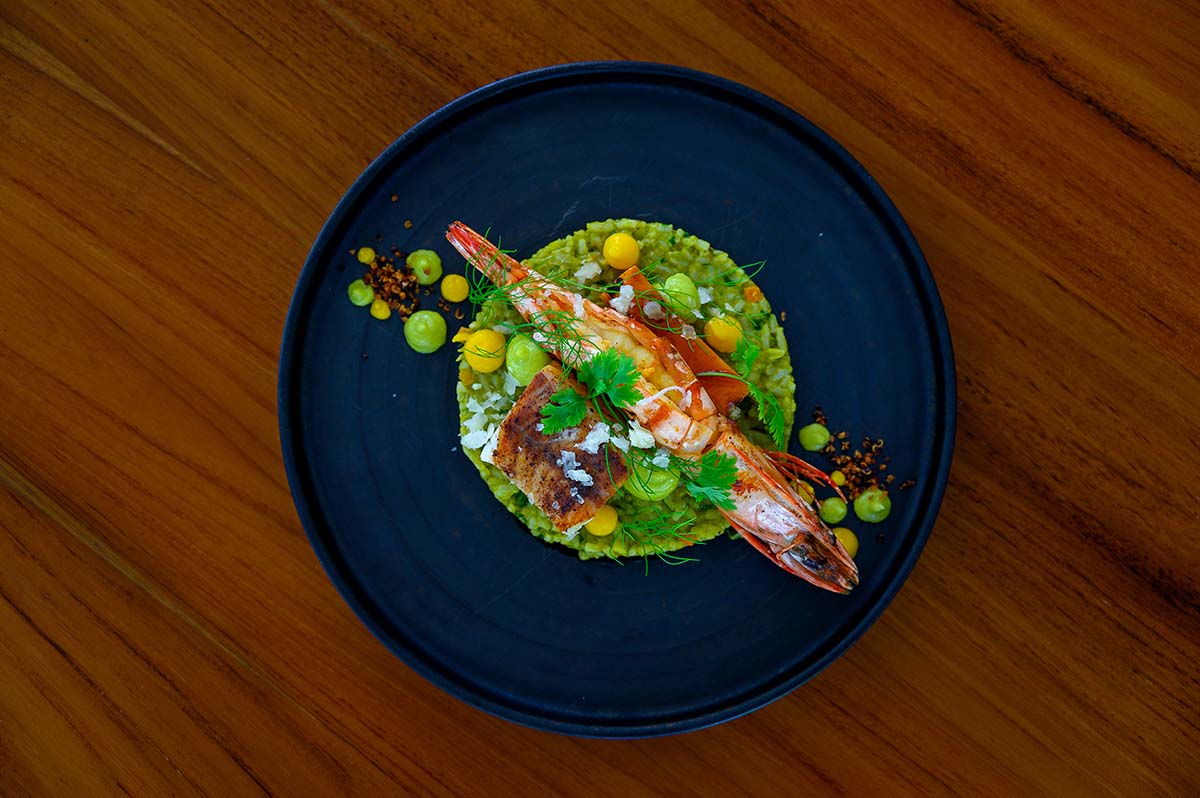 Kuda Villingili Resort Maldives Unveils New Nikkei Cuisine Restaurant
Kuda Villingili Resort Maldives has revealed the latest addition to its expansive dining experiences. Located by the beachfront, Mar-Umi Restaurant and Bar officially opened to guests late December and offers Peruvian-Japanese Sensation.
Mar-Umi is helmed by Chef Rodrigo Serrano, whose culinary experience spans three continents and trainings with S. Pellegrino awarded Chefs in South America. The restaurant brings two cultures together, with the most unique and mouth-watering gastronomical delights that are the perfect addition to the resort's diverse offerings of the world's strongest dominated cuisines. The specialty Ceviche with its Tiger Milk is particularly indicative of the Nikkei style.
Guests enjoy South American cuisine during lunch and mouth-watering Japanese-Peruvian dishes in the evening. It is also the ideal location to enjoy the vista and colourful sunsets of the Maldives while sipping on themed cocktails. The sensory sensation is heightened by the tropical music played by resident DJ.