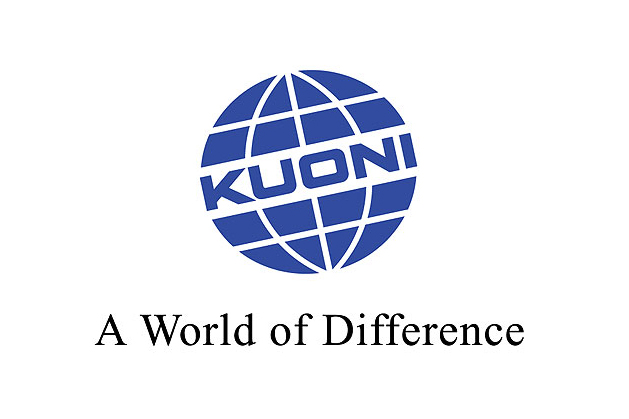 Kuoni to Sell Tour Operating Business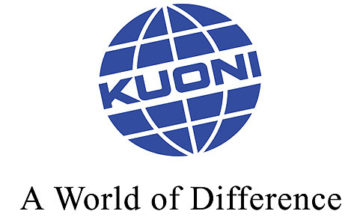 "Kuoni firmly believes that the outbound business can be better developed under new ownership, potentially leveraging scale or specific local strengths," the company revealed in a press release on January 14.
"Kuoni will seek assurance about the continuation of the existing business locations and the continued employment of staff."
While it expects to find new owners during 2015, the company stressed that customers and their current or future bookings would not be affected by the decision.
The Maldives was Kuoni Travel UK's most popular holiday destination in 2014. The company has been offering holidays in the Maldives for over 20 years.
Resorts in the Maldives exclusive to Kuoni Travel UK's customers include the Maafushivaru Island Resort, Kuramathi Island Resort, the Diamonds Thudufushi Beach and Water Villas, and the Diamonds Athuruga Beach and Water Villas.
In 2013, 85,869 tourists from the UK visited the Maldives, representing a market share of 7.6%.
Following the announcement of the impending sale, Kuoni Travel UK Managing Director Derek Jones suggested that the company's business could be "better developed" under new ownership.
"We firmly believe that the outbound business can be better developed under new ownership and we'll be working closely with our colleagues in Switzerland to make sure we find the right buyers," Jones said in a press statement.
He added that the UK leadership team would remain in place to oversee the process and "continue the ambitious plans for growth in the UK market."
Established in the UK 50 years ago, Kuoni Travel UK is the market leader for worldwide travel and currently offers holidays to more than 80 destinations worldwide.
The Swiss parent company is meanwhile also seeking buyers for its tour operators in Switzerland, Benelux, Hong Kong and China, India, Scandinavia and Finland.
Despite its tour operating business generating an annual turnover of £1.4 billion and ranking among the top five tour operators in Europe, Kuoni's board of directors made the decision to sell based on "increasing challenges from changing market conditions."
"In consideration of the fundamental changes in the industry and the unique position of Kuoni Group as a leading service provider to the global travel industry, the board of directors and group executive board have decided to focus the company's resources on those core activities in which Kuoni already enjoys a leading market position with attractive prospects," the company explained.