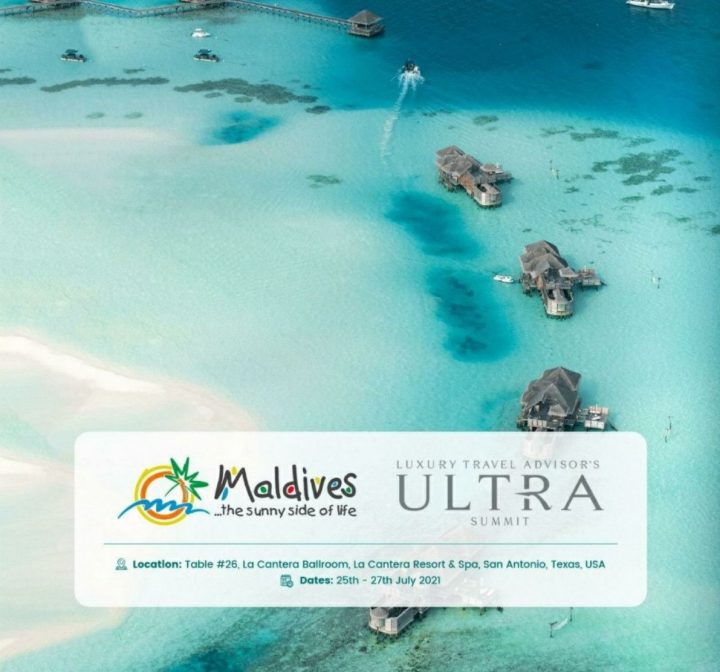 Latest Marketing Activities by Visit Maldives
During the past few weeks, Visit Maldives carried out marketing activities to promote Maldives in prominent source markets such as the USA and Southeast Asia.
Ultra Summit 2021
Visit Maldives has participated in the Luxury Travel Advisors ULTRA Summit for 2021 to promote Maldives in the United States market. Luxury Travel Advisor's ULTRA Summit is one of the most successful events for the luxury travel segment in the USA. The B2B event is for companies that offer luxury products, who wish to establish new contacts and strengthen old ties in the USA markets.
USA is one of the top source markets for the Maldives. With 24,877 arrivals as of 28 July 2021, USA takes the fifth place in top ten markets of the year and a share of 4.1 per cent. For this year, Maldives has scheduled familiarization trips, joint market campaigns with stakeholders, and various virtual events to increase the popularity of the small island nation within the US market, including the participation in ILTM North America in September 2021 and the DEMA show in November 2021.
A Campaign with TripZilla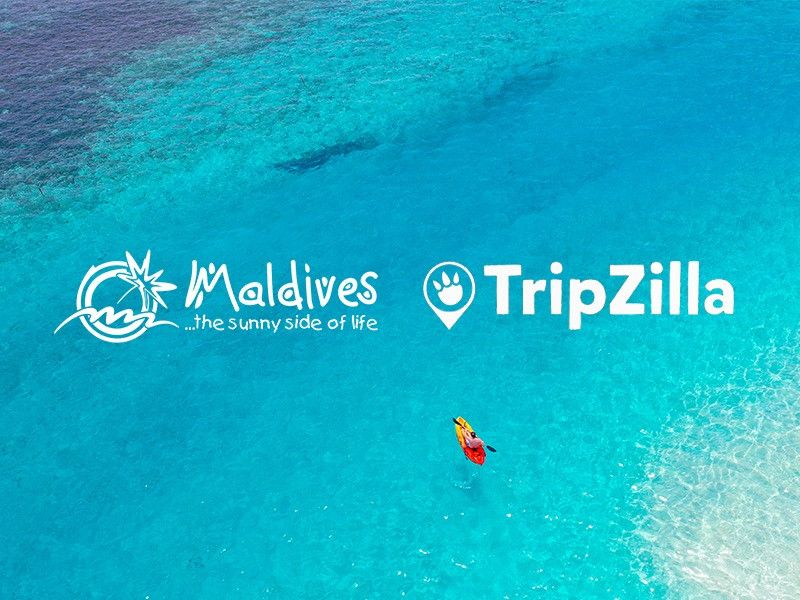 A joint campaign with TripZilla will help promote Maldives as the most desired destination and a safe haven in the Southeast Asian market. The 5 month-long branding campaign, starting from July till December, will make use of a variety of digital marketing components to promote Maldives as one of the most preferred safe haven destinations in the world. With a reach of over 25 million consumers every month, Tripzilla is the leading culture and travel digital publication in Southeast Asia. The content created throughout the campaign is estimated to reach a total of at least 820,000 viewers across Singapore, Philippines, Indonesia and Malaysia.
A Campaign with Leverate Media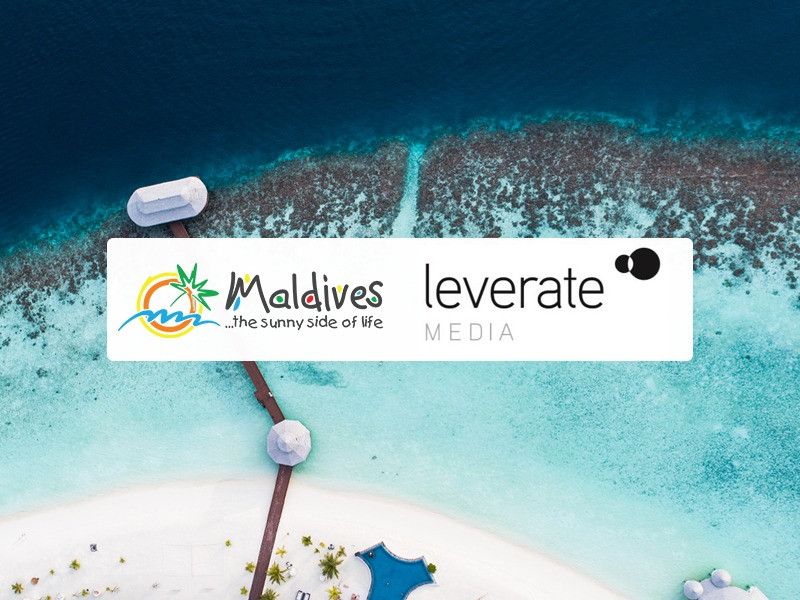 Visit Maldives has conducted a joint campaign with Leverate Media to promote Maldives in the Indonesian market. Starting in July, the one-month long campaign will promote Maldives utilizing Google and YouTube advertising. Leverate Media is an independent full-service agency, specialized in developing creative brand communication and media buying for both digital and conventional channels with data-driven optimization.
Due to close proximity and direct flight connectivity, Indonesia and the Southeast Asian market holds great potential for the Maldives tourism industry. In 2019, Maldives welcomed over 87,636 tourists from the Southeast Asian market.