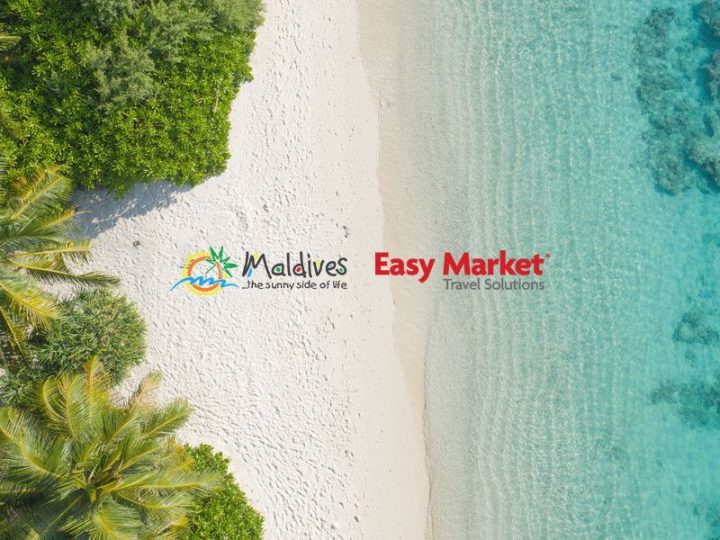 Latest Marketing Updates by Visit Maldives
Over the past week, Visit Maldives has conducted several marketing activities for different source markets. These activities aim to promote Maldives as one of the most desired and safe destinations for travellers.
Campaign with Easy Market, Italy
Visit Maldives has launched a month-long campaign with Easy Market targeting travel trade consumers in Italy. The campaign consists of both B2B and B2C segments through Easy Market's websites dedicated to consumers and business respectively. For the duration of this campaign these websites will feature a dedicated landing page. In addition to this, Easy Market will be carrying out email and social media marketing activities.
Collaboration with Amplitudes, France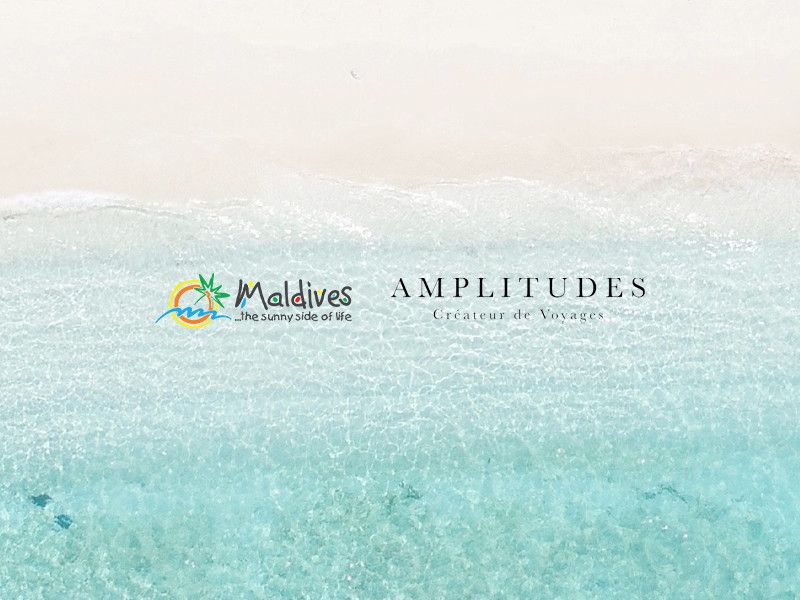 A social and digital media campaign with luxury French tour operator Amplitudes was launched in August 2021. Amplitudes has a figure of 60,000 unique visitors to the website per month and a newsletter audience of over 200,000. The partnership will feature Maldives in 'Le Route Skin' website, the main travel guide website in France with six million monthly unique visitors. In addition, Maldives will have premium exposure among high-qualified travel audiences of Amplitude's email database which will showcase Maldives as one of the most preferred and safest destinations to travel to during this period.
As of 25th August 2021, France is the top 10th source market to Maldives with an impressive arrival figure of 14,340 travellers. Visit Maldives has recently concluded a campaign in France with the French Tour Operator Very Chic. Other major activities planned for the year targeting the French market include Social and Digital Media campaign with Odigeo, Media familiarisation Trips and participation at the International French Travel Market (IFTM Top Resa) and International Luxury Travel Mart (ILTM).
Big Ocean Show 2021, Russia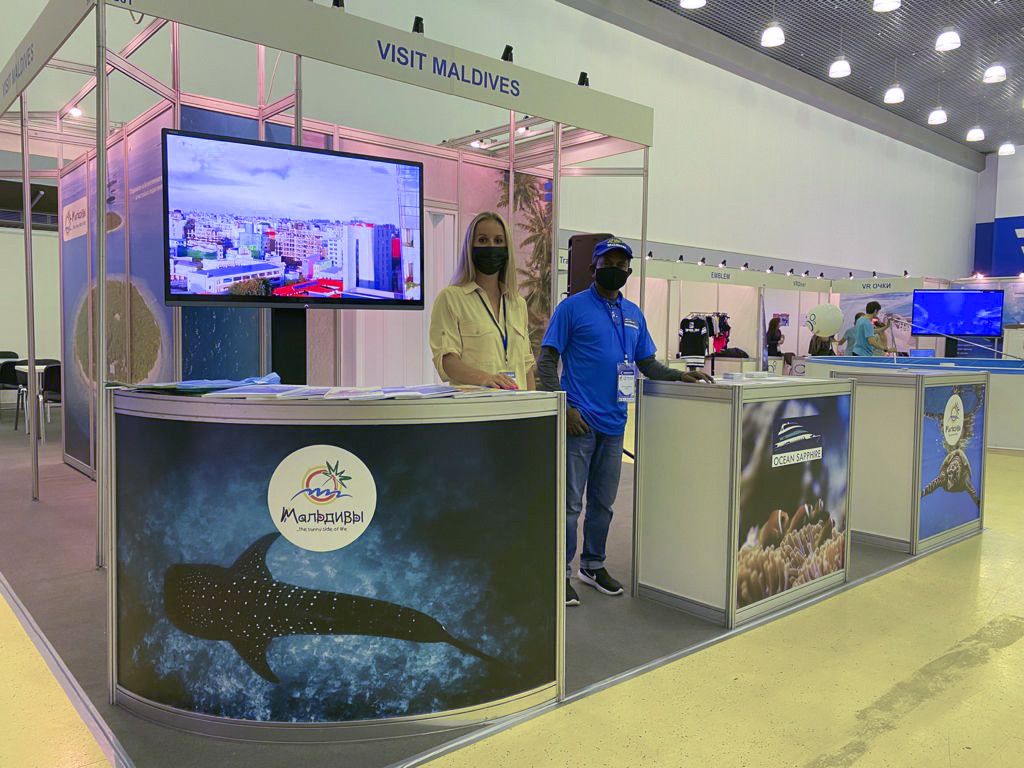 Visit Maldives was selected as the official partner country for the Big Ocean Show 2021, held in Moscow from 2-5 September 2021. At the exhibition, Visit Maldives showcased Maldives at a prominent beautifully-designed 55 sqm stand and conduct B2B meetings with major stakeholders from Water Sports/Recreation and travel trade businesses.
As of 18th August 2021, Russia is the largest source market to Maldives this year, with an impressive arrival figure of 154,380 travellers. Other marketing activities being conducted for the Russian market includes a social media marketing campaign, training webinars with ATOR, Moya Planeta TV show broadcasts, and Co-op with TEZ tour.
Campaign with Manta Reisen, Switzerland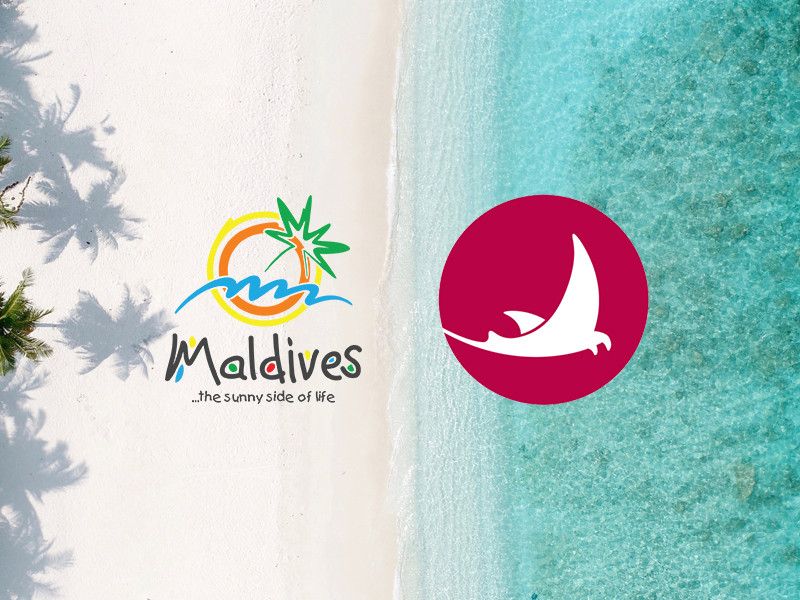 Visit Maldives launches a joint marketing campaign with Manta Reisen, one of the leading travel agencies in Switzerland. The campaign combines business-oriented and consumer-oriented components in line with the strategies for the Swiss market. During the campaign, online advertisements regarding the campaign and destination will be published on the website of Travel News. Manta Reisen has arranged two 45-minute webinars for the travel agents conducted in German and French. The purpose of the webinars is to give the travel agents in the Swiss Market a better understanding of the destination.