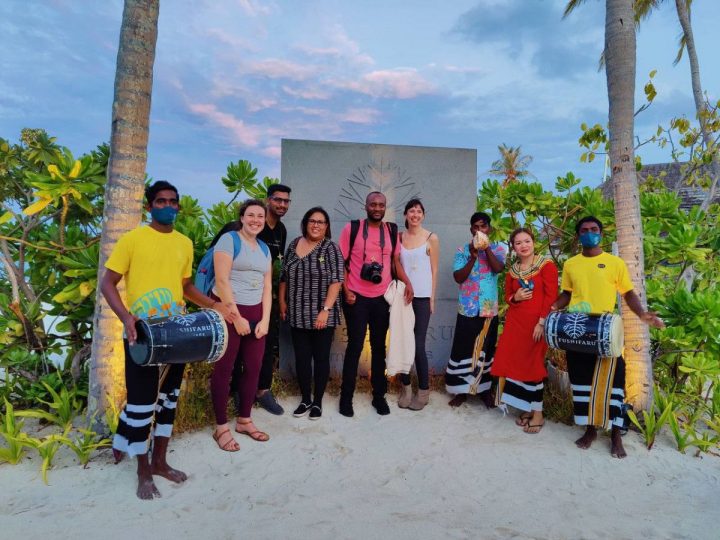 Latest Marketing Updates by Visit Maldives
Have a look at a round-up of the latest marketing activities by Visit Maldives, the national tourism body mandated with the promotion of the destination.
Media Team from South Africa Arrives to Maldives
Journalists from Independent, Getaway Magazine, and Sunday Times have arrived in Maldives for a familiarization trip until 2nd October 2021. These magazines are highly popular among the travel trade and travellers in South Africa and are published both on print, online and social media on a frequent basis.
The media team from South Africa will be hosted in three properties in the Maldives: Fushifaru Maldives, The Westin Maldives Miriandhoo Resorts and Hideaway Beach Resort and Spa. The media team members will try spa and wellness treatments, discover cuisines from across the globe, get adventurous with exciting varieties of water sports activities including diving and snorkelling.
Monaco Yacht Show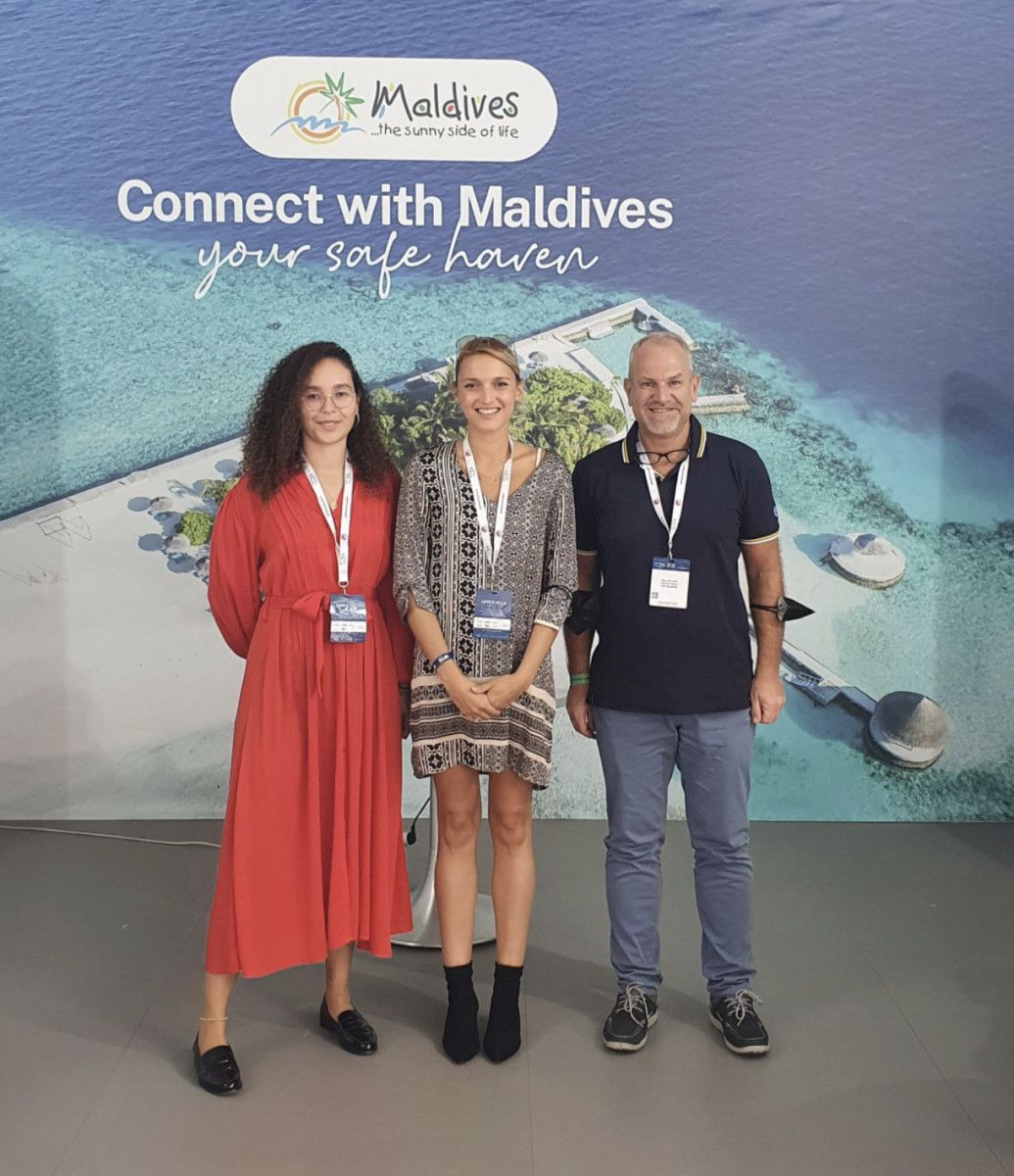 Visit Maldives and industry partners took part in the Monaco Yacht Show to promote the luxury options available in the destination for yacht tourism enthusiasts. Held from 22nd to 25th September, the event welcomed over 600 exhibitors in the field visitors are expected to be around 31,565 from the luxury yacht tourism segment. During the show, Maldives was promoted as a preferred destination for yacht owners from France and beyond.
India's Largest Virtual Travel and Trade Exhibition, SATTE GenX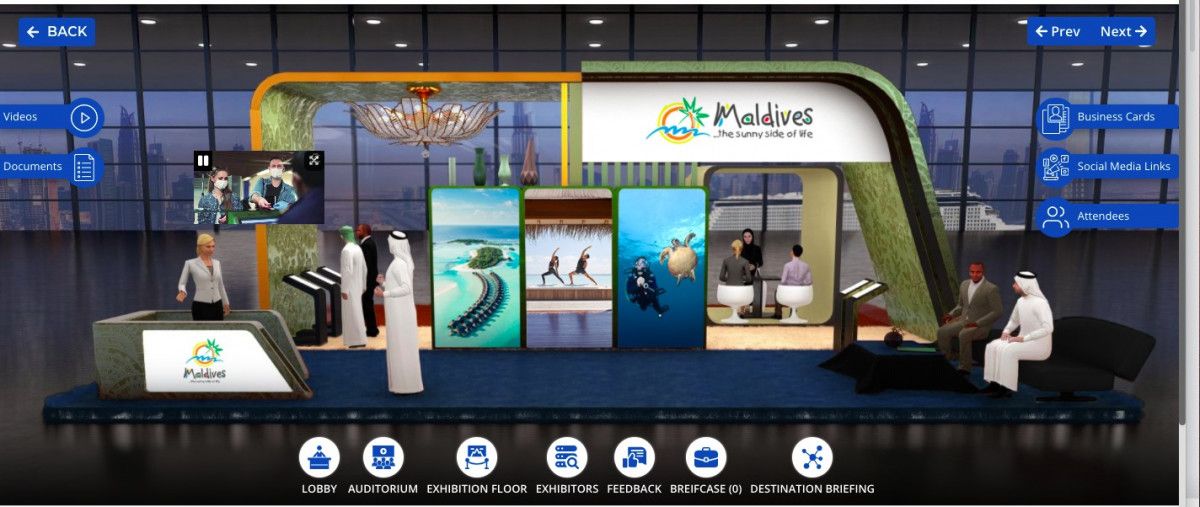 Visit Maldives along with industry partners promoted Maldives as a safe haven for Indian travellers at one of the largest virtual travel and trade exhibitions held in India, SATTE GenX. The event was held from 20th to 21st September and the Maldivian virtual stand received 600 visitors during the exhibition.
India is currently the top source market for Maldives this year. By September 15th 2021, Maldives welcomed 817,387 tourists to the country, out of which 22.5% or 184,236 tourists were from India.
Spanish Media Team Arrives to Maldives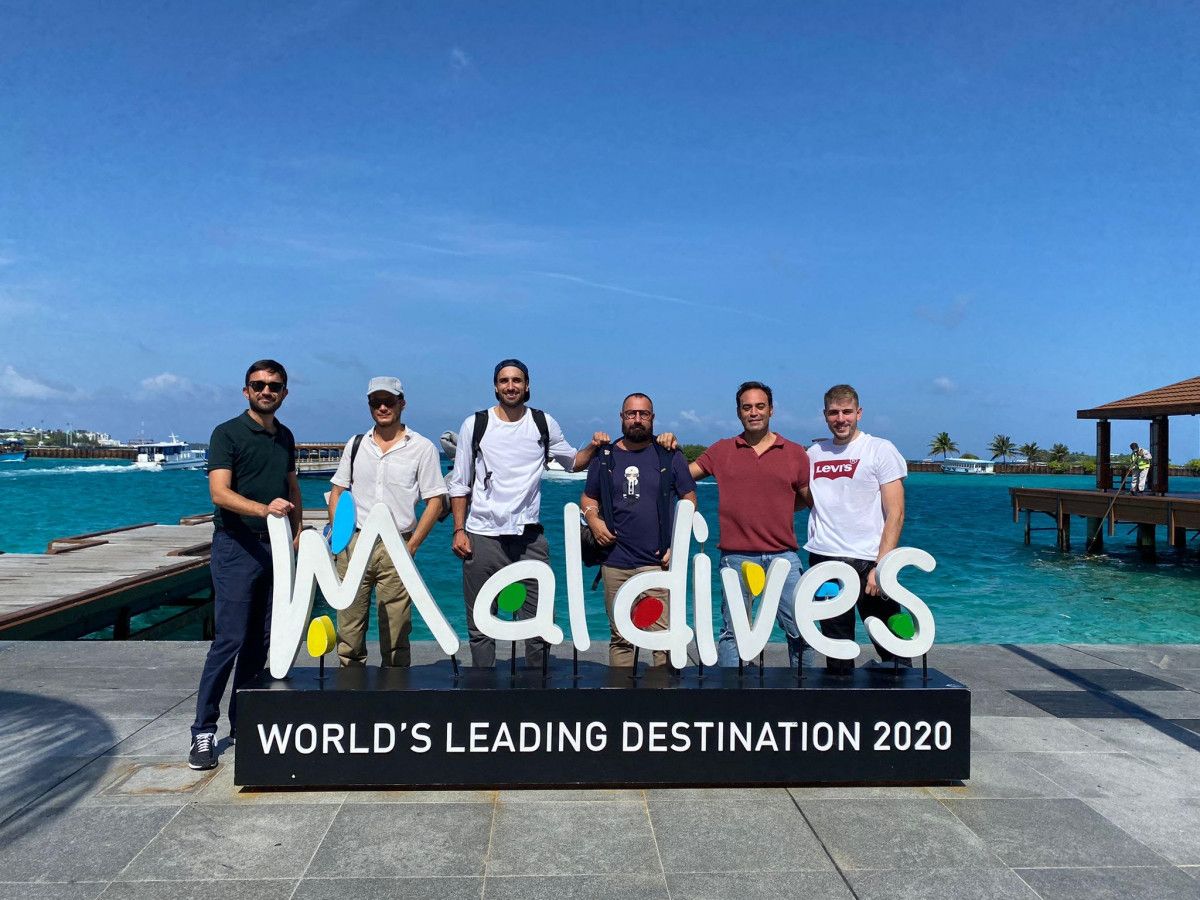 From 24th to 29th September, a media team from world renowned magazines and publications from the Spanish market will stay in the Maldives for a familiarization trip. The team includes journalists from Vanity Fair, El Periódico Destinos , El Viajero El País , Cinco Días, Condé Nast Traveler, Viajes National Geographic and Harper's Bazaar.
They will be hosted in Six Senses Laamu, Huvafenfushi and Maafushivaru Resort, they will get to enjoy the world-renowned Maldivian hospitality, along with luxurious and adventurous experiences. Spain is the seventh top source market for the Maldives this year, with arrival figures growing exponentially since the border reopening last year. As of 15 September, Maldives has welcomed 817,387 tourists, with Spain contributing 2.9% of the total arrivals.
Global Partnership with CNN International Commercial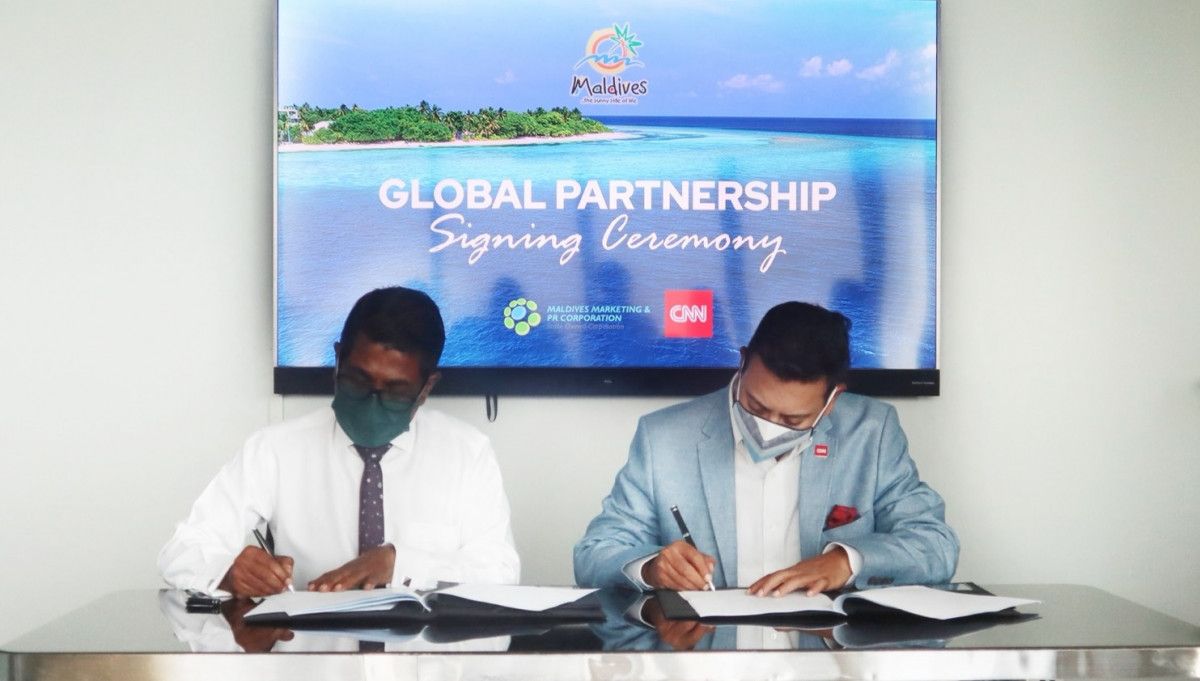 Visit Maldives has signed an advertising and branded content partnership agreement with CNN International Commercial. This campaign with CNN will be conducted from September till the end of December 2021. During the three months, CNN will circulate dedicated content on digital and broadcast mediums. This will include articles, videos, commercials and social media campaigns which will have a mass global reach.
The campaign will be aligned with relevant and engaging content on CNN platforms, including a Destination Maldives section on CNN Travel that captures the stories of the people, places and cultures that make the Maldives so wonderfully diverse and unique.