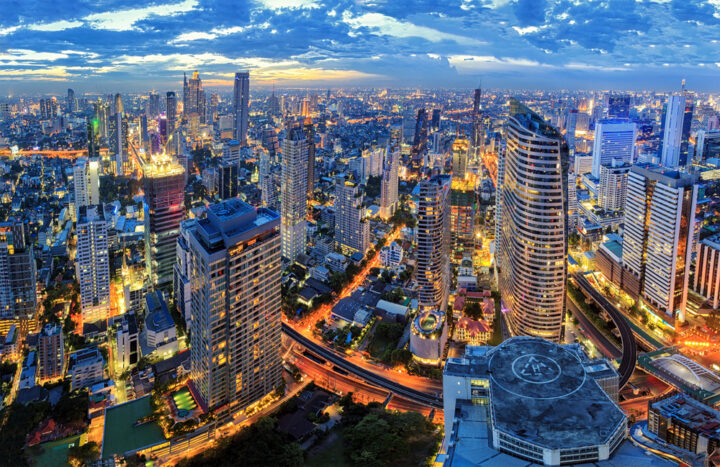 Leading Asia Pacific Hotel Investment Conference to be held in Bangkok in May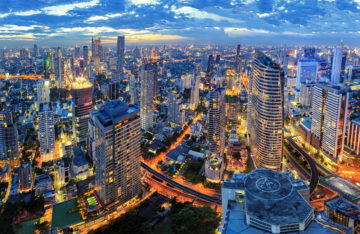 Questex Hospitality Group will hold the Asia Pacific Hotel Investment Conference in Bangkok for the third year running, the company has today announced. Crediting the immense success of the past two years for its growth, Questex Hospitality Group further stated that the conference would be held in recognition of Thailand as a leading hotel investment gateway in the region.
The seventh Asia Pacific Hotel Investment Conference, part of the International Hotel Investment Forum (IHIF) Summit series of events organised by Questex Hospitality Group, will be held 19-20 May 2015 at the Dusit Thani Bangkok.
Ben Isenberg, Questex Hospitality Group vice president, global strategies, noted that Thailand is uniquely positioned as the bridge between mature investment markets and frontier destinations, the two ends of the spectrum that are increasingly the foci of investors. "Asian investors have been increasing investments in overseas assets and this presents new challenges that investors are working to overcome. Within close proximity of both emerging and established markets, Thailand is the perfect location for regional investors to congregate and gather precise information, develop well-planned strategies, and create valuable partnerships," he said.
The seventy-people strong expert speaker line-up is led by global institutional investors including SC Capital Partners Managing Director Ian Lien, FICO Corporation Managing Director Sanjay Singh, Felda Investment Corporation Hospitality Division Chief Operating Officer Megat Shahrul Azman Abas, and CDL Hospitality Trusts Head of Strategic Development David Ling.
More than 300 delegates representing more than 150 hospitality and luxury companies are expected to attend. Attendees are expected to include some of the region's leading hotel owners, investors, operators, developers, policymakers, designers, architects and master planners.
Celebrating Dusit International's hosting of APHIC for the third year in a row, delegates will be entitled to exclusive upgrades and Dusit Club Lounge benefits at any Dusit Hotels or Resorts in Thailand this May.
Registration is closing soon. For more information of the candid discussions, world-class networking opportunities and inspiring entertainment, go to http://ihif.questexevents.net/.