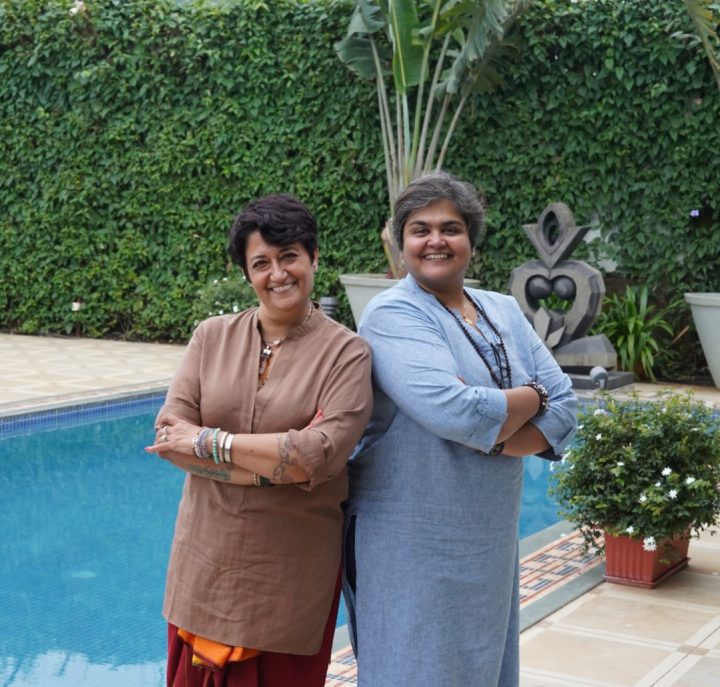 Lti Maafushivaru Partners with The Re-Vibe Collective, India
Lti Maafushivaru is partnering with Ashtar Tashi and Kausar Sultana from The Re-Vibe Collective in India to offer guests a rich wellness experience on their island holiday. Taking place from 7th to 14th December 2021, guests can book custom-made packages with a focus on nurturing their mind, body and soul.
The Re-Vibe Collective specializes in curating Wellness Retreats. Tashi and Kausar have come together with thirty years of combined experience in working with people to find their Inner Light; integrating psychology with various healing modalities.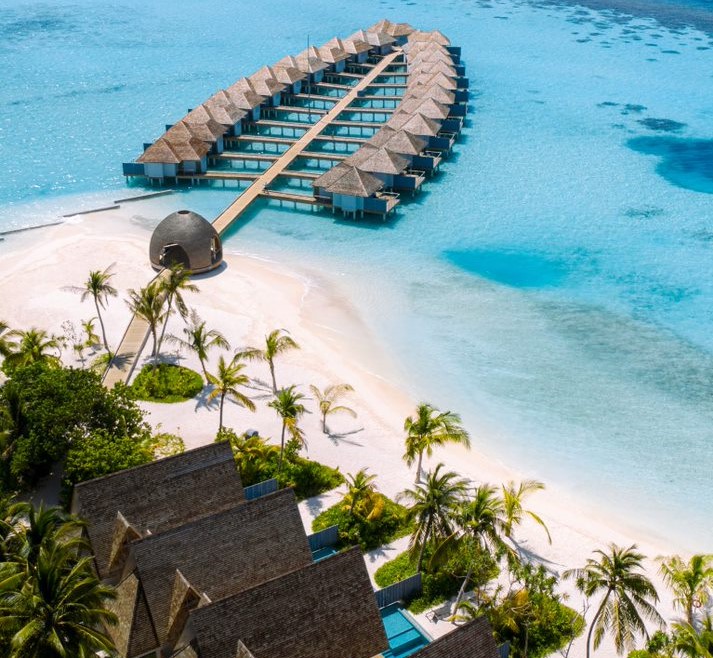 As a soul purpose guide and crystal therapist, Ashtar Tashi offers a detailed understanding of one's karmic journey and hands-on healing sessions using crystals that are programmed to tap into any disease and imbalance in all aspects of one's life. Meanwhile, Kausar Sultana, an energy intuitive and body whisperer, is a gifted clairvoyant who is able to talk to your body and see and release the energy blocks hindering abundance, health, relationships and many more areas of one's life with a lot of ease and speed.
For more details, contact 668-0001 or email reservations@maafushivaru.com