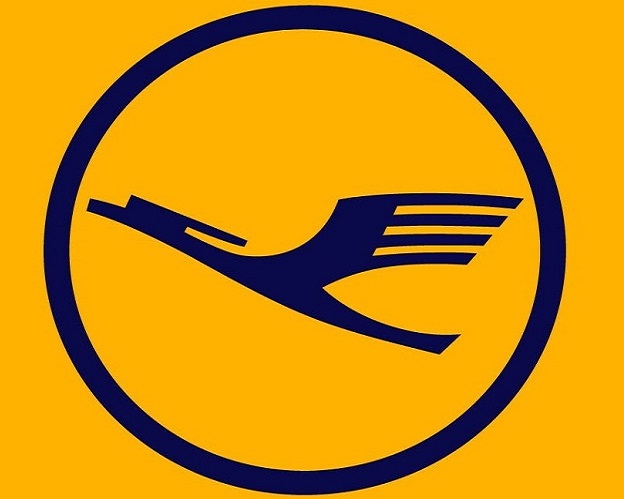 Lufthansa to begin flights to Maldives in winter season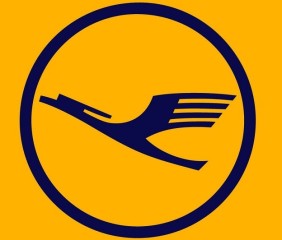 German national carrier Deutsche Lufthansa AG is due to launch twice-weekly flights to the Maldives in December 2015.
 Lufthansa will introduce Frankfurt-Malé flights on Airbus A340 aircraft with three-class configuration in the winter season, reported TTG Asia on March 3.
 "We are opening the route when it's extremely cold in Europe and a lot of leisure visitors and honeymooners are looking to explore a high-end beach destination like the Maldives," said Wolfgang Will, Lufthansa director for South Asia.
 "Though the traffic we are expecting will be predominantly incoming to Maldives, this route will also cater to European hoteliers and the Maldivian government officials travelling to European destinations.
 "The aircraft's configuration will be suited for a touristic destination – we will have smaller business and premium economy classes but a huge economy class."
The new route adds to the daily Vienna-Malé flights by Austrian Airlines, the group's other airline, with the first flight scheduled for December 9, 2015.
The plans by Europe's largest airline to introduce flights to the Maldives this year was first revealed at a ceremony at the Ibrahim Nasir International Airport (INIA) in January.
 "Lufthansa airline is one of the top airlines in Europe. They have previously operated some charter flights to the Maldives, but this is the first time they will be starting scheduled flights," Tourism Minister Ahmed Adeeb said at the ceremony.
 In 2014, Germany was the second largest source market for the Maldivian tourism industry, with 98,328 arrivals.
In January 2015, German arrivals to the Maldives grew by 8.7%, representing a market share of 7.3%.
A total of 7,093 German tourists visited the country during the month.
Germany's outbound travel market also grew by 4.2% last year compared to a marginal increase of 0.5% in 2013.