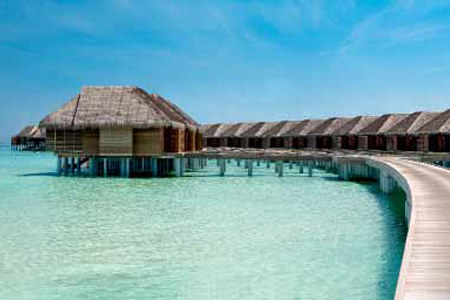 Lux Island Resorts' profits boosted by higher arrivals in Mauritius and Maldives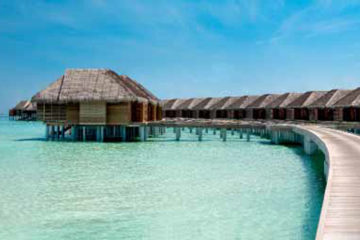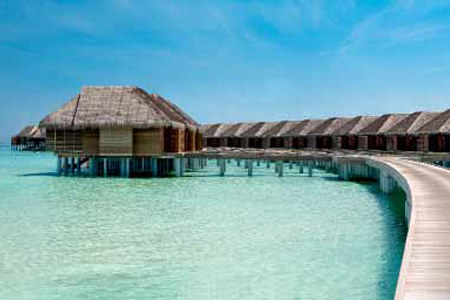 Mauritius-based Lux Island Resorts has reported pre-tax profits of US$5.19 million for the second half of 2014, boosted by higher tourist arrivals in both Mauritius and Maldives.
The luxury hotel group saw profits rise by 18% as tourist arrivals in Mauritius and Maldives grew by 5% and 3%, respectively, during the period.
Some 603,279 visitors arrived in the Maldives during the last half of 2014 whilst total arrivals during the year reached 1.2 million.
Lux Resorts & Hotels operates the high-end LUX* Maldives Resort on the island of Dhidhoofinolhu in South Ari Atoll.
In 2015, LUX* Maldives was selected among the Top 25 Hotels in Asia for the prestigious Traveller's Choice Award. The winners of the 13th annual awards by TripAdvisor were selected based on millions of traveller reviews, opinions and ratings.
The company noted in a press statement on February 13 that total turnover reached US$65.9 million for the six months ending December 31, 2014.
"The Group occupancy for the quarter rose by 5% points to reach 80% whilst ADR (Average Daily Rate) increased by 3%," the company revealed.
"The increase in occupancy and ADR improved the Group's RevPAR (Room Revenue per Available Room) by 10%. Total revenue for the quarter under review reached Rs 1.4bn , up by 10%, on the corresponding quarter last year whilst EBITDA (Earnings before Interest Tax Depreciation and Amortisation) amounted to Rs 418m compared to Rs 400m last year.
"Operating profit improved by 3% from Rs 320m to Rs 330m mainly due to the weakening of the Euro."
The occupancy rate for Lux Hotels and Resorts in Mauritius, Reunion Islands and Maldives for the last six months of 2014 increased by 6%, ADR by 6%, and RevPAR by 15% compared to 2013.
"I would like to congratulate all members of my team and thank them for their continued passion, hard work and great team spirit," said Lux Resorts & Hotels CEO Paul Jones.