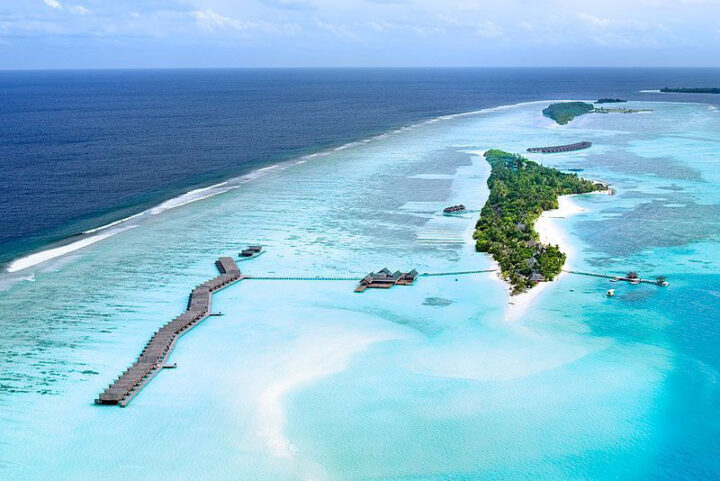 LUX* launches wellness packages in partnership with guru Stephen Price of SP&Co London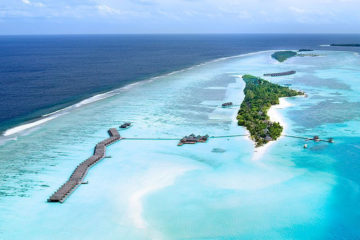 LUX* Resorts & Hotels has partnered with wellness guru Stephen Price of SP&Co London to launch a new Wellness Concierge Service for guests staying at its properties in Mauritius and the Maldives.
The LUX* Me Wellness Concierge Service offers bespoke, tailored programmes, designed to help guests accomplish their personal goals, whether they hope to lose weight, detox, or simply rejuvenate.
Upon registration to the wellness programme, guests are assigned a personal Wellness Concierge. After liaising via email or phone, and followed by a private consultation once at the resort, a tailored LUX* Me itinerary is created. Programmes can include healthy eating tips and cooking classes in the resorts' Herb Gardens, LUX* Me spa treatments including Chinese Zhengliao healing treatments, personal training sessions, sunset yoga classes and meditation.
In addition to this, the LUX* Me Wellness Concierge Service encourages guests to get active, with adventures and activities including swimming with dolphins and whale sharks, free diving lessons, deep sea fishing, horse riding on the beach, bike rides to local food markets, kitesurfing, paddle boarding and trekking.
After their stay, UK guests can also visit the SP&Co studio in Chelsea for top up sessions.
"I am really excited by the opportunity to create a truly life changing wellness experience that integrates seamlessly into a guest's holiday yet achieves genuine and impactful changes in their day-to-day lives. Never has such a bespoke and personalised wellness programme been offered that is 100 percent tailored to the individual's own needs and goals whilst drawing on credible wellness and medical expertise as its foundation," said Stephen Price, managing director of SP&Co.