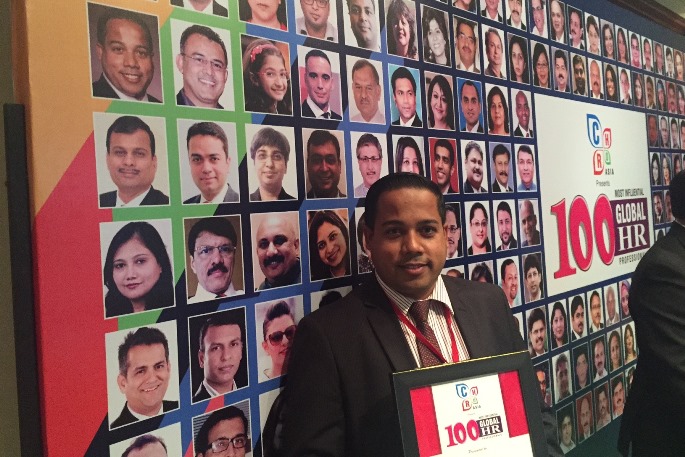 LUX* South Ari Atoll Director recognised among '100 Most Influential Global HR Professionals'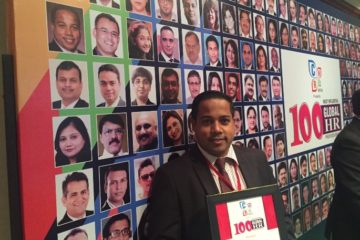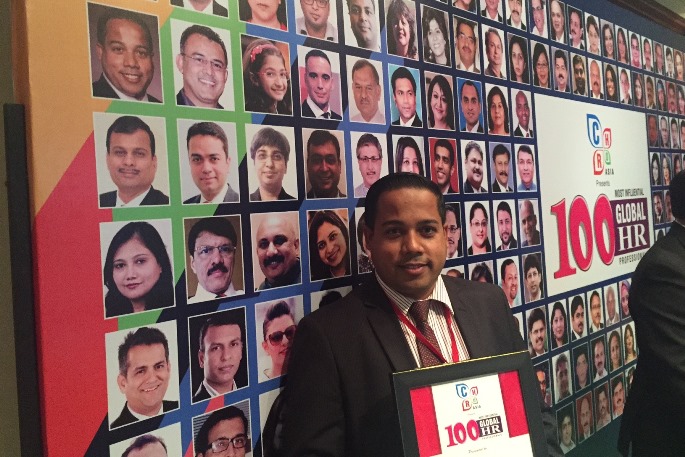 LUX* South Ari Atoll resort's Director of Training, Development and Quality Assurance, Hussain Afeef, has been chosen among the '100 Most Influential Global HR Professionals'.
Afeef received the prestigious award at the 3rd Global Training Conference held in Mumbai, India on 15th February. He also won the 'Global Training and Development Leadership Award,' which was presented to him by one of the founders of World HRD Congress, DR R. L Bahtia.
According to LUX*, Afeef is the first Maldivian to be recognised with the leadership award.
"With the welfare and education of the island team in mind, Afeef joined the team of LUX* Resorts & Hotels in the Maldives in 2012 taking the lead of training and development of LUX* South Ari Atoll. Working closely with the founder of customer service training company 'Up Your Service', keynote celebrity speaker Ron Kaufman, Afeef has built a strong training department that plays a key role in creating a service culture which reflects the true LUX* experience," the resort said in a statement.
"Receiving this award at a crucial stage of my career is a great motivation for me to do what I do best," Afeef said of the accolades.
"I am very passionate about sharing knowledge and making organizations and communities better at different levels and the LUX* South Ari Atoll leadership Team has given me excellent opportunities to grow and share my passion."
 When he is not engaging with team members and the leadership team in inspiring training sessions at the resort, Afeef travels throughout South-East Asia to participate in HR summits and congresses. He is the only Maldivian certified coach from the John Maxwell Team.