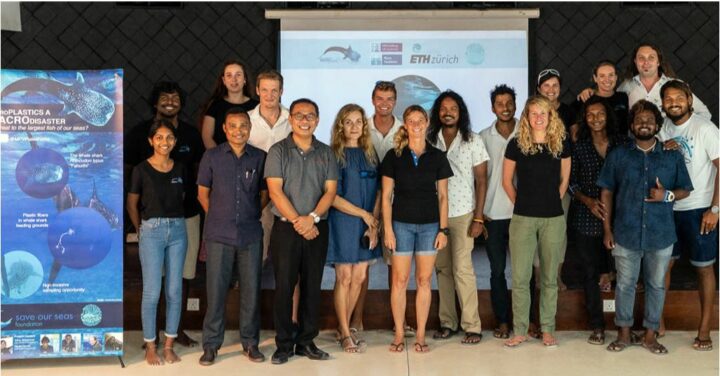 LUX* South Ari Atoll hosts marine conservation workshop to highlight battle against microplastics
LUX* South Ari Atoll recently hosted a workshop under the name of 'Microplastics a macro disaster: a threat to the largest fish in our seas?'. Led by a team of scientists such as Giulia Donati from the Swiss Federal Institute of Technology (ETH Zurich) and Alina Wieczorek from NUI Galway, the workshop was held in close collaboration with Maldives Whale Shark Research Programme.
Marine biologists and managers from resorts, dive centres and local guest houses all attended the half-day workshop in order to investigate the exposure of whale sharks to microplastics and to exchange further insights and knowledge on the continuous challenges of marine litter within the region.
In South Ari Atoll, it is believed that endangered whale sharks are likely to be exposed to microplastics when thermoregulating in shallow surface waters, or from their planktonic prey; most of which are known to ingest microplastics. It has been shown that microplastics can have negative impacts on the fitness of other fish species and it is, therefore, important to evaluate this threat to whale sharks as well.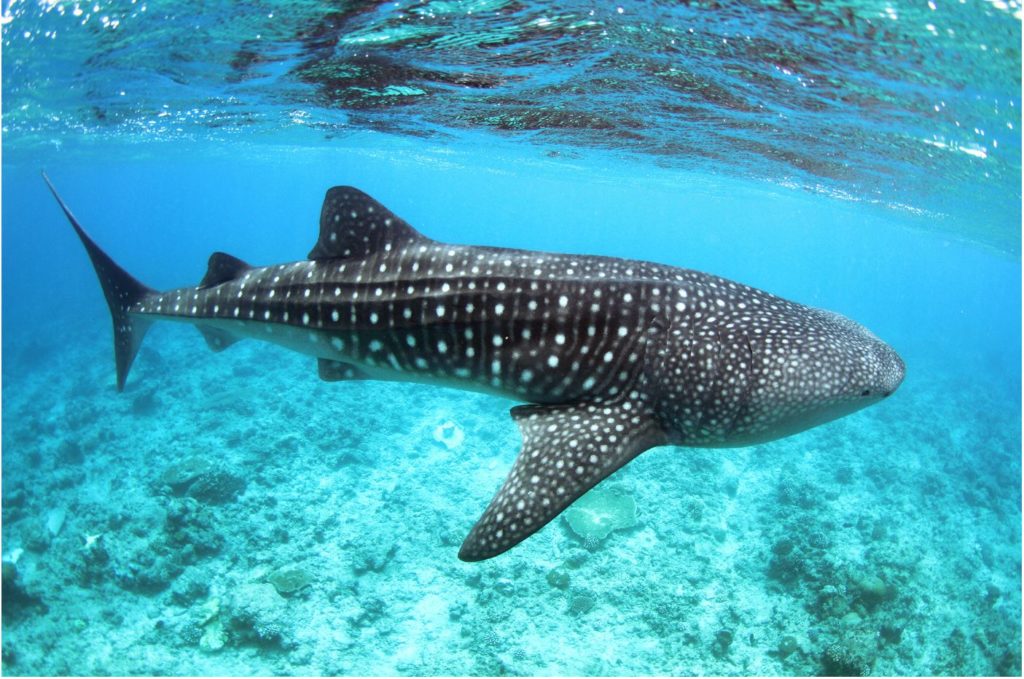 The scientists have identified a non-invasive method of investigating microplastics ingestion in whale sharks by looking at their faeces. Since 2015, eight faecal samples have successfully been collected in collaboration with the Maldives Whale Shark Research Programme and analysis of these samples has found that whale sharks are indeed ingesting microplastics.
"The workshop was a great way to bring people together from local islands, resorts and guest houses in order to learn about and discuss the threat that plastic pollution poses to our whale sharks. The results from this investigation so far clearly prove that the sharks are ingesting plastic pollutants and we must now do all we can to help prevent the flow of plastic waste into our oceans, not only for our whale sharks but for our planet," said Mark McMillan, Marine Biologist at LUX* South Ari Atoll.