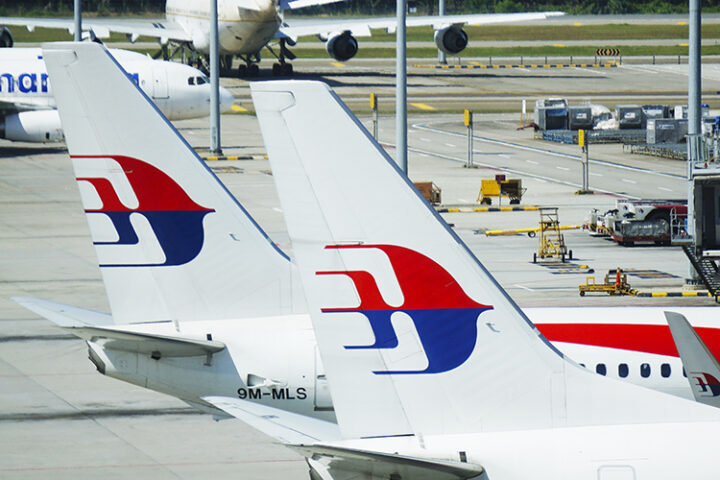 Malaysia Airlines goes into voluntary administration, to axe up to 8,000 jobs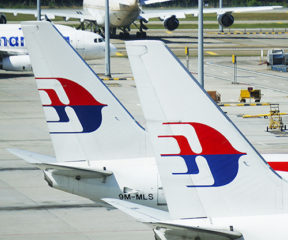 Malaysia Airlines has been placed in voluntary administration by its government owners as part of a restructuring that will see the company relaunch under a new business model and with a new name in September.
The move was expected and follows the appointment of new chief executive Christopher Mueller.
According to newspaper The Australian, Mueller has stressed that the daily running and operations of the airline would continue as normal and that bookings would not be affected, despite the company being 'technically bankrupt'. "This appointment does not affect our daily operations or existing reservations," he said. "You can continue to make reservations in full confidence that our flights and schedules are operating as normal, that tickets sold will be honoured, and that our Enrich frequent flyer program continues with miles and status preserved," he continued.
Reuters has reported that Mohammad Faiz Azmi has been appointed by Khazanah Nasional Berhad (the state-owned fund that last year took control of MAS) to oversee the restructuring of the new company, Malaysia Airlines Bhd.
However, despite assurances that nothing will change for passengers, local media reports that the airline plans to axe as many as 8,000 jobs. During the restructure, the entire 20,000 workforce will be terminated and two-thirds of employees will be rehired.
This may come as no surprise to the airline owners. When Mueller previously led the recoveries of Ireland's Aer Lingus, Belgium's Sabena and Germany's Lufthansa airlines, he became famed for slashing jobs at the airlines and earned the nickname "the Terminator".
The airline is also reportedly selling off its fleet of six A380 aircraft and four Boeing 777 jets to wipe out millions of dollars of debt.
During the press conference, Mueller also stated that the airline might reduce the frequency of flights on certain routes, or reduce the size of aircraft on those routes.
Malaysia Airlines, now infamous for the two catastrophic disasters that befell its fleet in 2014, was in financial difficulty even before the tragedies happened, according to Mueller. His plans for the company are to "stem the bleeding" in 2015, stabilise in 2016 and begin to see growth in 2017.