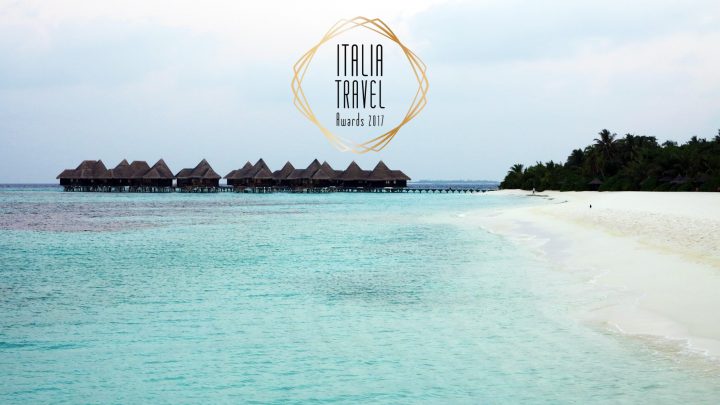 Maldives bags 'Best Sea Destination' award at Italia Travel Awards 2017
Maldives has been named the 'Best Sea Destination' at the Italia Travel awards 2017. Maldives was awarded the title, competing with Seychelles and Polynesia, at a special gala event held at the Roman Aquarium, Rome.
The annual Italia Travel Awards are held to celebrate the commitment and expertise in the Italian tourism sector and is considered as the Oscars of the travel industry in Italy.
Maldives won the award for the 'Best Beach Destination' at the Italia Travel Awards 2016, also competing with Seychelles and Polynesia. With a total of 15 categories and 43 awards, the main objective of the awards is to encourage and boost the professionalism and quality of the tourism industry.
Italy, being one of the main European source markets for the Maldives, has shown signs of recovery after a four-year decline. A total of 33,194 Italian tourists visited the Maldives from the January to March period this year, which is a 22% increment compared to the same period last year. Italian visitors accounted for 9.2% of tourist arrivals during the first three months of the year.
Last year, 71,202 tourist arrivals were recorded from Italy which is an increase of 8.5% compared to 2015. Accordingly, market share was met with an increase from 4.8% in 2014 to 5.5% in 2016.