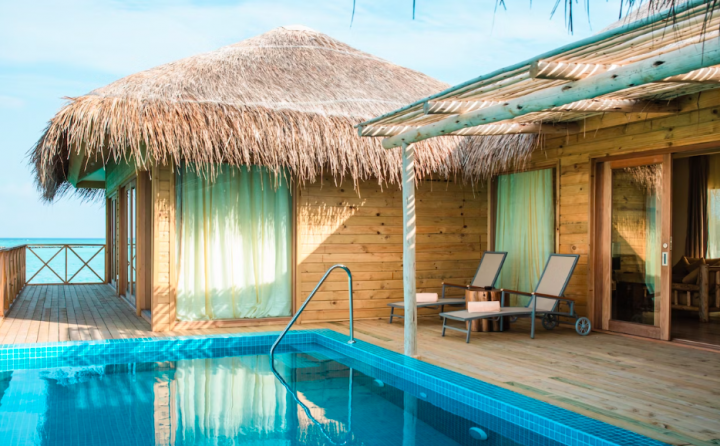 Maldives Experiences Healthy Occupancy This Year
According to data sourced by STR, A CoStar Group Company, the Maldives is experiencing healthy occupancy this year. Occupancy ranges between 70-80% on most nights. In the second half of february, occupancy exceeded 80% on multiple nights.
Although business on the books is booming, it is slightly less than it was at the same period of last year. The slight decrease is likely due to competition from Western destinations that were closed or newly reopened in this period last year.
STR's data set is robust with data from over 105 hotels & resorts in Maldives.
Featured Image: Unsplash