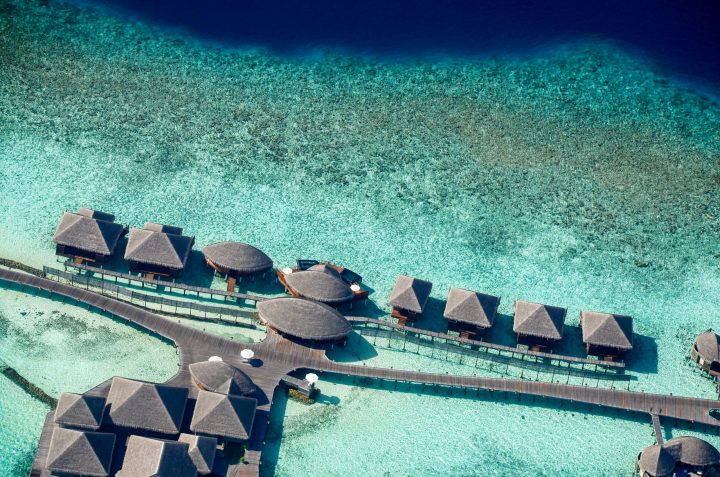 Maldives Government Targets 1.6 Million Tourist Arrivals for 2022
President Ibrahim Mohamed Solih has announced that the Maldives expects 1.6 million tourist arrivals this year.
Delivering his annual presidential address to the Maldives' parliament on 3 February 2022, President Solih addressed the positive performance of the tourism industry in 2021. The Maldives had exceeded the initial target of one million arrivals. He also stated that last year's productivity was between 31.6 per cent and 38.5 per cent, which is higher than the estimates by international financial institutions such as World Bank and IMF.
He added that the Maldives is projected to be among the five fastest growing economies in the world this year by IMF. Furthermore, the government anticipates an increase of 12 per cent in productivity this year.