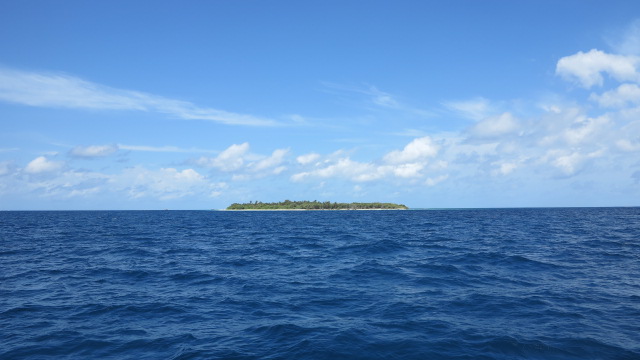 Maldives to develop halal resort
The government has announced plans to develop a halal resort in the Maldives.
The announcement was made last Thursday at the opening ceremony of the Islamic and Finance Industry Conference held at Bandos Maldives.
The Sharia-compliant resort will be developed by the Maldives Centre for Islamic Finance (MCIF).
Speaking at the ceremony, vice president Abdulla Jihad said that the MCIF was formed as a 100 per cent government-owned company to establish an Islamic economy in the Maldives and to expand the halal products sector in the country.
While the Middle Eastern market represented a market share of 3 per cent in 2016, there was a slight increase in arrivals from the Gulf Corporation Council countries.
Saudi Arabia is among the top 15 source markets to the Maldives this year, with a 1.5 per cent market share, up 27.8 per cent compared to 2015.
In May 2015, Hotelier Middle East reported that Saudia Arabia's Al Khozoma Management Company was conducting a feasibility study to develop a Sharia-compliant resort in the Maldives.
"It is an Islamic country and fits our philosophy. Also, it's a preferred destination for Arab and GCC  markets, so it makes sense," the group's hospitality division vice president Hussein Ali Hatata told Hotelier Middle East.