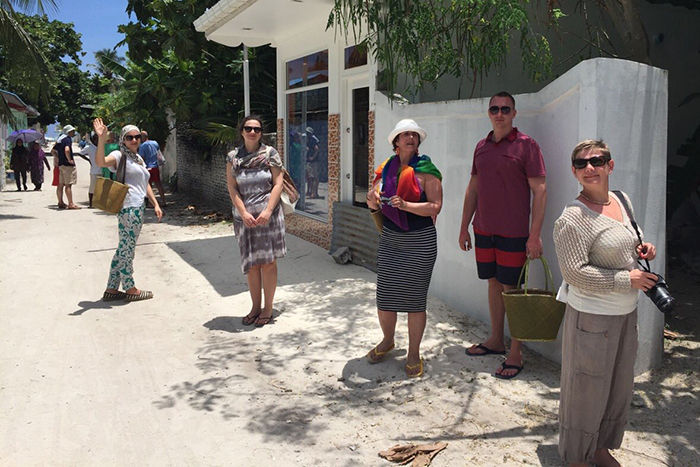 Maldives hosts familiarization trip for Russian Media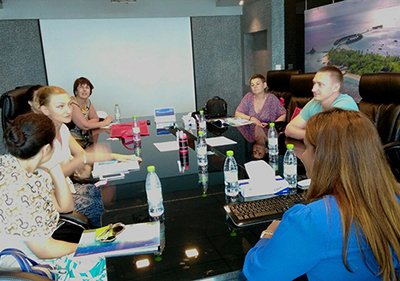 Maldives Marketing and Public Relations Corporation (MMPRC), in collaboration with industry partners, is currently hosting five top journalists from Russia and CIS markets on a familiarization trip to the Maldives.
The journalists represent a variety of leading Russian and CIS internet portals. The group includes journalists from TravelRussiaNews, Trip-point.ru, Sobesednik, and Tourbusiness. As well as famous blogger Kirvov Dmitrii. Maldives PR representative for Russia and CIS markets, Ms. Daria Chernvak from Prime Developments is accompanying the group on their tour to these four resorts.
This 11 day FAM trip will give the media group the time to explore four different resorts in Maldives. During their stay, they will be visiting Lux* Maldives, J Resorts Kuda Rah, Atmosphere Kanifushi, and Meeru Island Resort & Spa.
The different accommodation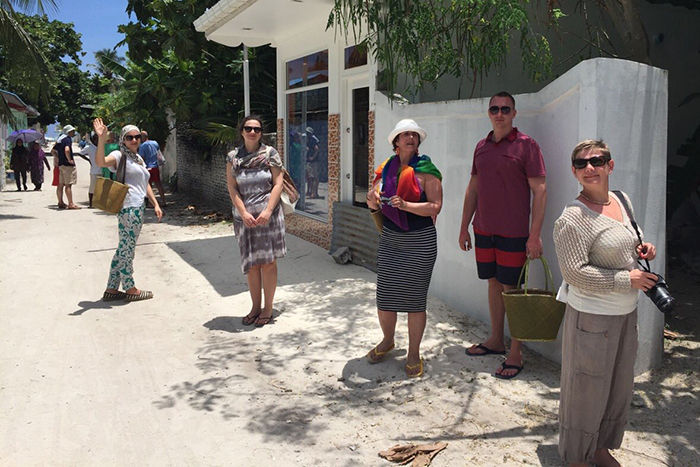 types, the spectacular marine life and varied gastronomy will also give them a chance to experience the best the Maldives has to offer. This in turn will provide them will ample material to write about in their blogs and news.
This media group is expected to bring in more publicity and exposure to the Maldives within the Russian markets this year.
In 2014, Maldives registered at total of 66,308 tourists from Russia. The end of February this year (2015) has already seen 8,672 tourists visiting the Maldives.