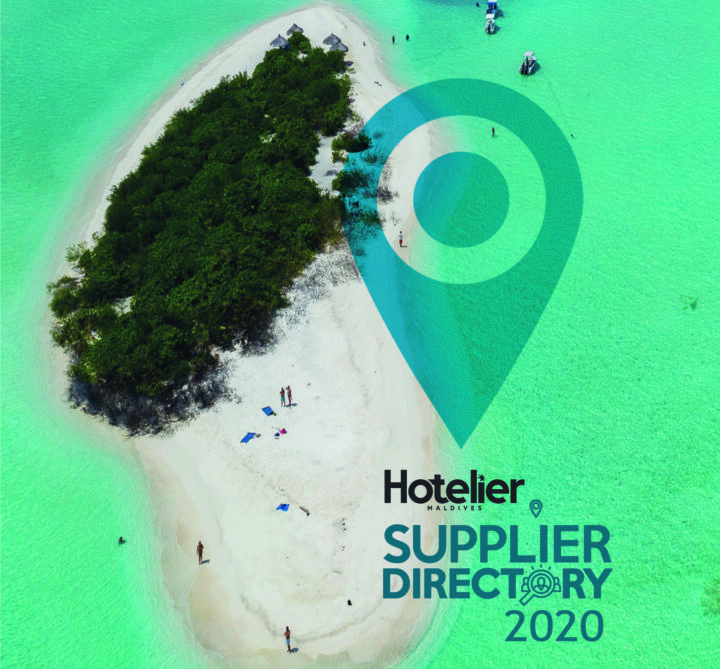 Maldives Hotel Supplier Directory now in circulation
Perspective Pvt Ltd, also the publisher of Hotelier Maldives, has released the first edition (in print) of a hotel supply directory, which will also be available as an online portal and App later this year. Printed in an addition of 5000 copies distributed to all hotels, resorts, guest houses and safari boats operating in the country, in addition to industry stakeholders. 
The directory can also be downloaded as a PDF on this link: https://forms.gle/LHU4ufqP7RJW2uPQ6
If you would like to request a print copy, please contact +960 7910858 or email: cristina@perspective.mv
Please note for international deliveries relevant postage charges will apply.