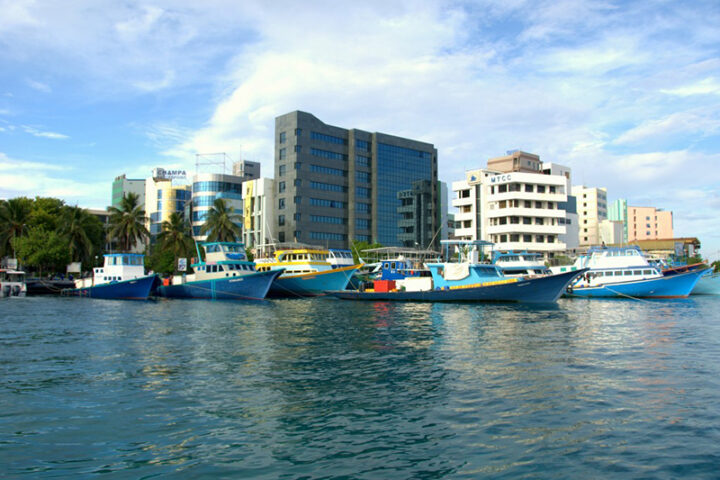 Maldives Monetary Authority announces new polymer banknote family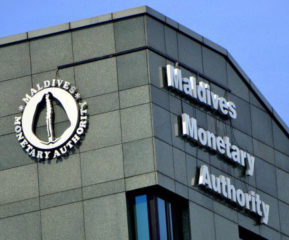 The Maldives Monetary Authority (MMA) has announced that it will be launching a new family of seven banknotes on De La Rue's Safeguard polymer substrate.
The first denomination, a commemorative 5,000 Rufiyaa, is to be launched at the end of July 2015. The other circulating denominations; 10, 20, 50, 100, 500 and the new 1,000 Rufiyaa will follow from October onwards. The existing 5 Rufiyaa will be converted to coin.
The MMA held a design competition to select a local artist to work alongside De La Rue's banknote designers in the realisation of these new notes. Abdullah Nashaath was the winning artist, selected from a large number of high-standard entries and his involvement will ensure that the new family, called Randhihafaheh, has an authentically Maldivian look.
Commenting on the announcement, Governor Dr. Azeema Adam said "We are very excited to be introducing these modern polymer banknotes and we are sure that the people of the Maldives will be pleased with their new notes. We are grateful for all De La Rue's expertise and assistance as we undertake this important project."
This polymer banknote family is the first entirely new series of banknotes to be issued in Maldives for over 30 years. The choice of Safeguard as the substrate throughout the entire new family represents a first for De La Rue.
"We are so pleased that the Maldives Monetary Authority has entrusted us with their new banknote series and are very much enjoying working closely with them towards the launch of these beautiful notes" said Ruth Euling, Sales Director of De La Rue.