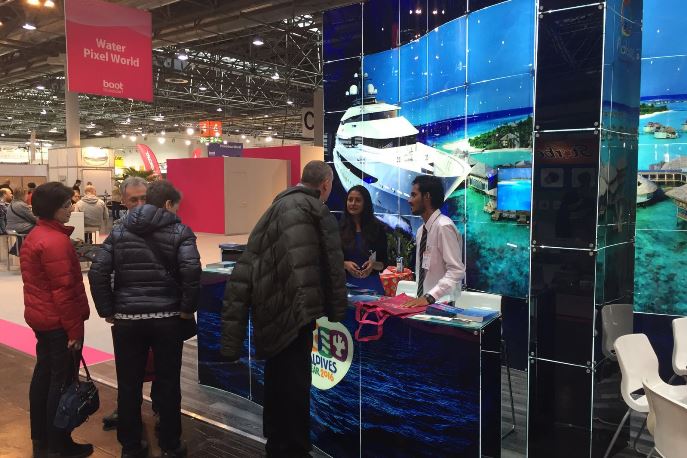 Maldives participates in BOOT 2016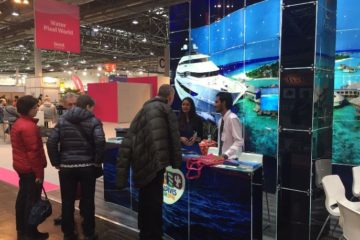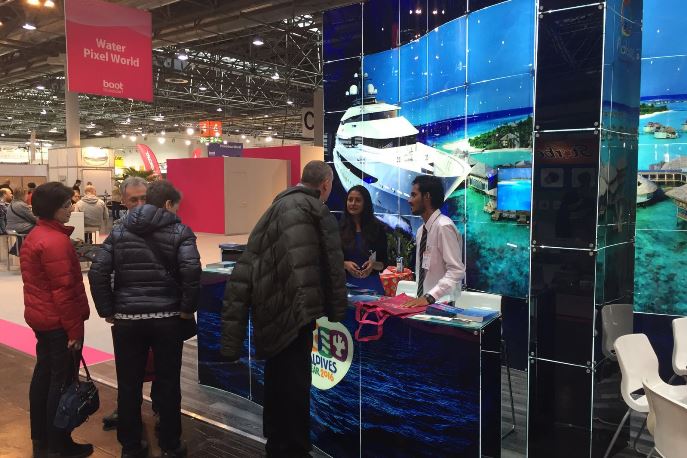 The Maldives is participating in the 47th edition of the International Boat Show in Dusseldorf, Germany. The 'BOOT fair,' held from January 23rd to 31st, is one of the largest sea sports exhibitions in the world.
"At this event, visitors can inspect and experience the new boats, diving and watersports equipment that they are interested in. This trade show is expected to be attended by more than 1,700 exhibitors from over 60 countries" the Maldives Marketing and Public Relations (MMPRC) said in a press statement.
Together with MMPRC senior officials, 18 representatives from 8 companies of the tourism industry will represent the Maldives at the event.
"The main objective of participating in this fair is to promote Maldives as a diving destination. The travel show will pave way to build new contacts, strengthen the established ones, and further reach the target audience of the German market," the MMPRC said.
Some 9,640 German tourists visited the Maldives in 2015, up 6.9 per cent from the previous year. With an 8.5 per cent share, Germany was the second largest source market for tourist arrivals to the Maldives last year.