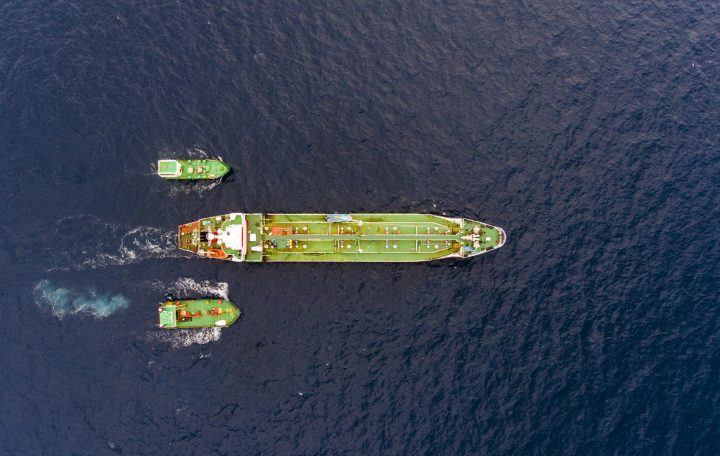 Maldives Petroleum Link Pvt Ltd, Silver Sponsor, GM Forum 2021
Maldives Petroleum Link Pvt Ltd has partnered with Hotelier Maldives as a Silver Sponsor of GM Forum 2021.
"Maldives Petroleum Link Pvt Ltd", is an independent importer and distributor of petroleum products in the Maldives through their own storage facility and fleet. Since its establishment in 2012, Maldives Petroleum Link has been providing bunkering supplies to all types of yachts, superyachts and marine vessels locally and foreign vessels calling into Maldives. In November 2019, they extended their fuel distribution network by starting to supply fuel to resorts and local islands. Their goal is to make sure that your operations are powered at all times.
Inaugurated in 2016, the GM Forum is an annual event dedicated to managers of hospitality establishments in the Maldives and industry stakeholders including developers, investors and hotel suppliers. The Forum features speakers from among industry leaders and panel discussions on pertinent topics affecting hotel operations in the country.
This year's GM Forum is scheduled for 23rd September 2021 at Paradise Island Resort, Maldives. It is the fifth edition of the Forum and a 'must-attend' event for general managers. The forum is an ideal platform for hotel suppliers and service providers to reach out, network and expand the business with general managers, owners and developers.
Featured Image: Maldives Petroleum Link