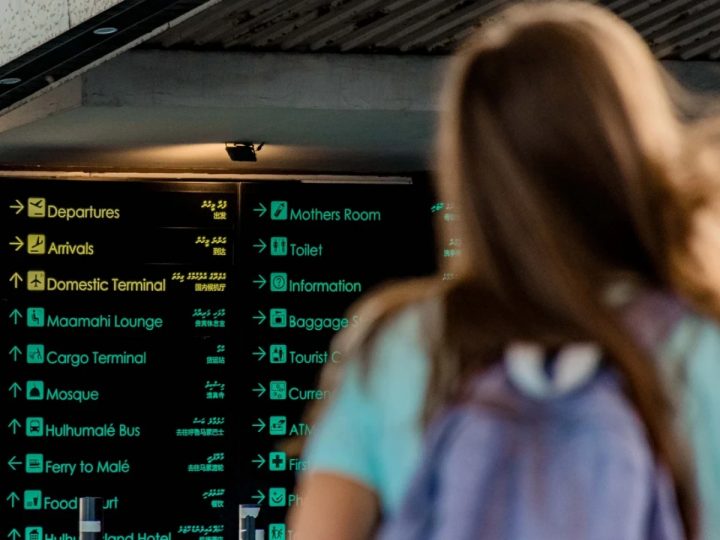 Maldives sets 2m tourist arrivals target for 2024; European arrivals likely to decline
The proposed state budget for 2024 indicates that while European arrivals are likely to decrease, the number of tourists visiting the Maldives from other markets, including China, is set to rise, with an anticipated total of over 2 million tourist arrivals next year.
On Tuesday, the finance ministry submitted a budget of MVR 49.5 billion to the parliament. This budget predicts that more than 2 million tourists will visit the Maldives for the first time in 2024.
According to the budget booklet, the number of tourists arriving next year is expected to be 7.9% higher than the expected arrivals for this year.
Key points from the budget booklet include:
A 7% increase in bed nights.
With the completion of the new terminal at the main Velana International Airport (VIA) by 2025, airport capacity and tourist arrivals are set to increase.
An expected 1.8 million tourists this year.
An estimated 13.4 million bed nights for this year.
A projected 6.6% growth in tourism's contribution to GDP next year.
Starting next February, three more Chinese airlines will begin flights to the Maldives, leading to an increase in Chinese tourists.
President-elect Dr. Mohamed Muizzu expressed his confidence on Sunday that the new VIA terminal will be finished by September 2024.
European tourism slowdown
The proposed state budget for 2024 also suggests that the Maldivian economy is expected to grow at a rate of 5.5% next year.
This growth rate marks the first time since 2020 that the Maldives' economic expansion is projected to fall below the long-run average trend.
The budget anticipates an economic slowdown and states that European tourist arrivals are not expected to rise in the coming year.
Although tourism and transportation play significant roles in the economy, the budget notes that the increase in European tourists seen in the past two years is unlikely to continue in 2024. Consequently, the contribution of tourism to GDP growth is expected to decrease.
Key points from the budget:
The current economic growth forecast for the year is 8.7%, surpassing the long-run average.
In the medium term, the economy is expected to grow at an average rate of 6.7%.