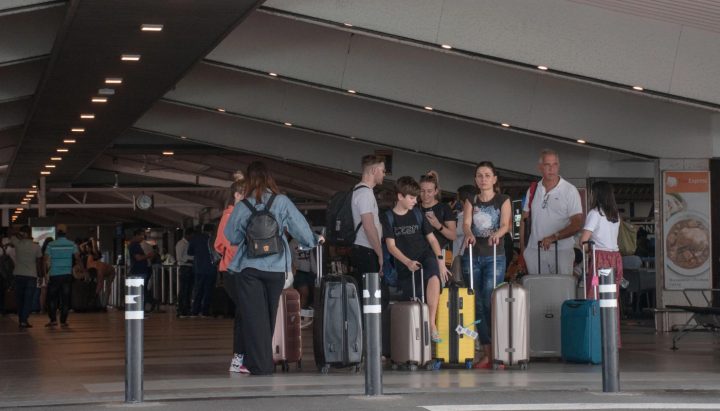 Maldives to welcome 1 millionth tourist on Sunday
Tourism Ministry has said that the one millionth tourist to arrive in the Maldives this year will arrive on Sunday.
The Tourism Ministry had earlier estimated that one million tourists' target would be met in July. The ministry has now announced that it will be achieved on Sunday. A special ceremony will be held at Velana International Airport (VIA) to welcome the one millionth tourist.
As per the latest figures released by the ministry:
984,635 tourists visited the Maldives by Wednesday
On an average, 5,102 tourists arrive in the Maldives every day
Tourists spend an average of 7.7 days in Maldives
38 international airlines operate scheduled flights to Maldives
The top five source markets are:
India – 115,837 tourists
Russia – 115,334 tourists
UK – 83,942 tourists
China – 74,348 tourists
Germany – 68,484 tourists
According to the ministry, there are 1,251 tourist facilities with 60,942 beds in operation.
The government has set a target of attracting 1.8 million tourists this year. Considering the number of tourists arriving in the Maldives on a daily basis and the expected increase in November and December due to the peak tourism season at the end of the year, the target will likely be achieved.