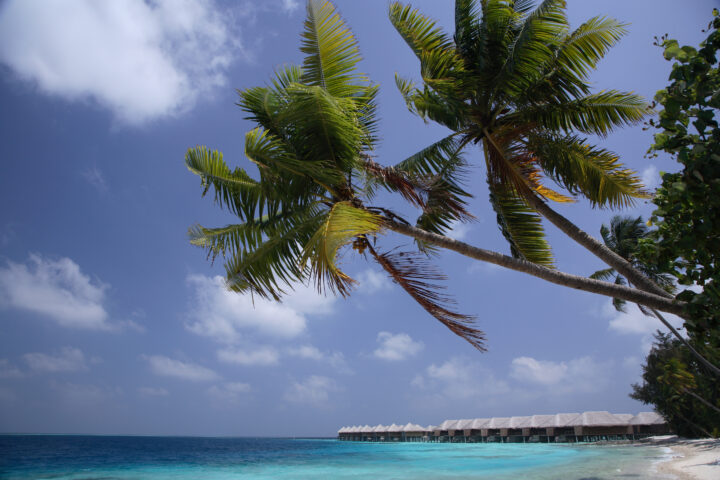 Maldives tops preferred destinations for UAE holidaymakers
The Maldives is the top destination for holidaymakers from the United Arab Emirates, according to a survey by HolidayMe, a website offering customised holiday solutions across the Middle East.
The survey, which was conducted online, with over 1500 HolidayMe customers in the UAE, revealed that Maldives was the top destination with 27.1 per cent, followed by Georgia (16.8 per cent) and the United Kingdom (13 per cent).
"The UAE is a land of opportunities where dreams come true and when you couple this with its geographical proximity to most parts of the world, residents are spoiled for choice," said Geet Bhalla, CEO and Co-founder of HolidayMe.
"The travel and tourism industry in the UAE for inbound and outbound travel is booming. With our unique holiday planning and booking services we are well positioned to leverage this opportunity and cater to the needs of residents by focusing on Big Data-driven solutions."
The Middle East is a growing market for Maldives. Arrivals from the region increased by 19.4 per cent from January to July this year.
Some 28,401 tourists from the Middle East visited the Maldives as of July, up from 23,786 in the same period last year.
According to the survey, nearly 80 per cent of respondents prefer complete holiday packages that include hotels, flights, activities, and transportation. Those looking only for hotels and flights accounted for just 11.9 per cent, followed by 8.7 per cent seeking hotels, activities, and transportation.
The survey also revealed price consciousness among UAE residents. Some 85.3 per cent seek a maximum per person spend of AED 2500 (USD 680.61), with 18.8 per cent willing to spend less than AED 500 (USD 136.12) per person for a holiday package.
Respondents said that they most often sought out family vacation packages (44 per cent) followed by couple's holidays at 38.2 per cent and friends-only holidays at 13.7 per cent.
The survey also found that 48.3 per cent of UAE residents go on holiday once a year.