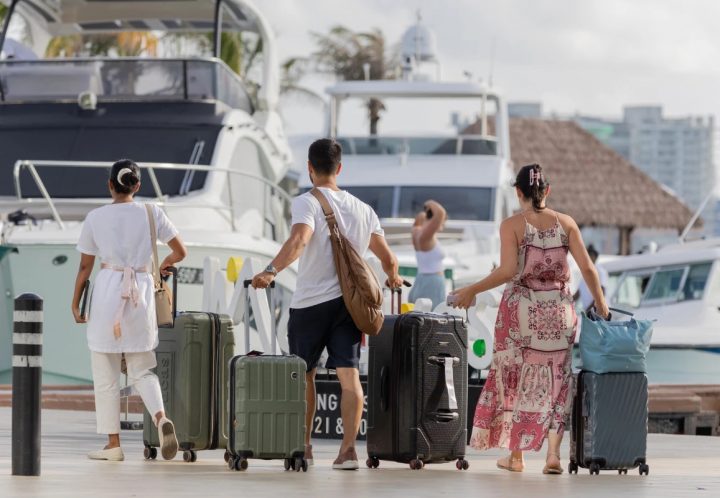 Maldives tourist arrivals reach 1.5 million; India back in second position
The number of tourists visiting Maldives this year has hit a total of 1.5 million. According to statistics released by the tourism ministry on Sunday, 1,505,366 tourists arrived in Maldives by Saturday, marking a 13.4% increase compared to the same period last year.
Russia remains the leading market for tourist arrivals this year, with 172,472 visitors. The Chinese market, which briefly held the second position, has slipped to third place, with India now regaining the second spot.
The top five tourism source markets are as follows:
Russia – 172,472
India – 163,513
China – 163,036
United Kingdom – 121,106
Germany – 105,962
Some Chinese charter flights were canceled this month, and Maldivian travel agencies have noted a decline in the Chinese market over the past two months. However, agencies anticipate an upturn closer to the Chinese New Year.