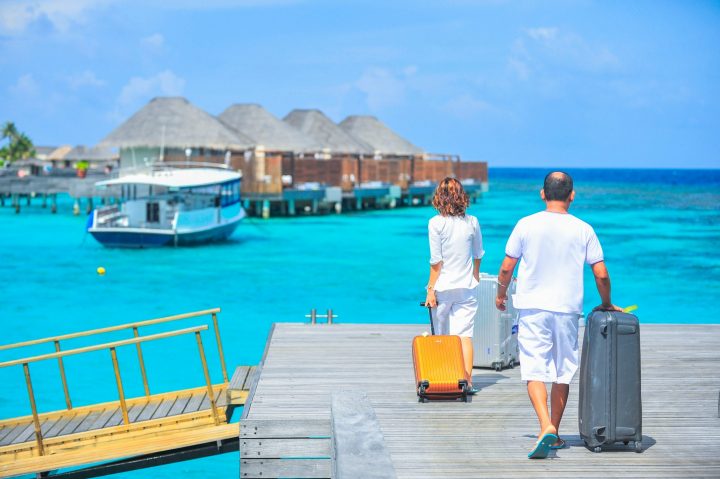 Maldives Tourist Arrivals Surpass 500,000
Tourist arrivals surpassed 500,000, with 500,597 arrivals recorded on March 26, 2023. Maldives has seen a 22.21% increase in tourist arrivals compared to the same period last year.
This year, the government projected over 1.8 million tourists to travel to the Maldives. In less than three months, 28% of this target has already been met.
It is evident that the Maldives tourism industry is experiencing healthy growth following the pandemic. This year arrivals have increased by 80% compared to the same period in 2021.
Although arrivals are a straightforward metric to measure the success of the tourism industry, it is not the only indicator. It must be assessed along with other metrics, including occupancy rates, average daily rate of rooms and the revenue available per room.
Featured Image: pixabay