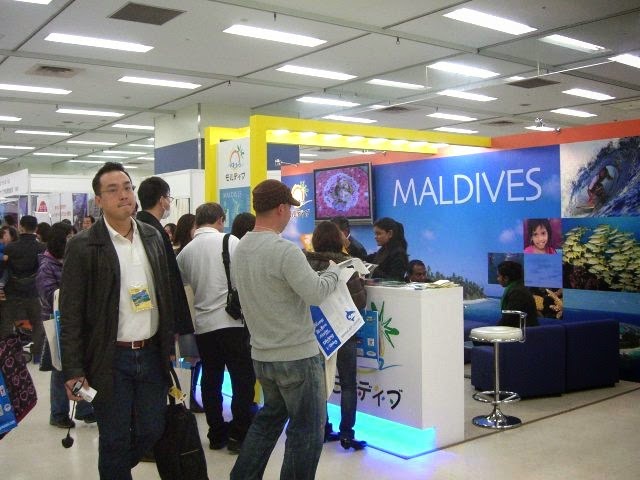 Maldives wins big at Japan's National Dive Travel Awards.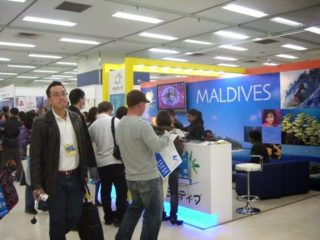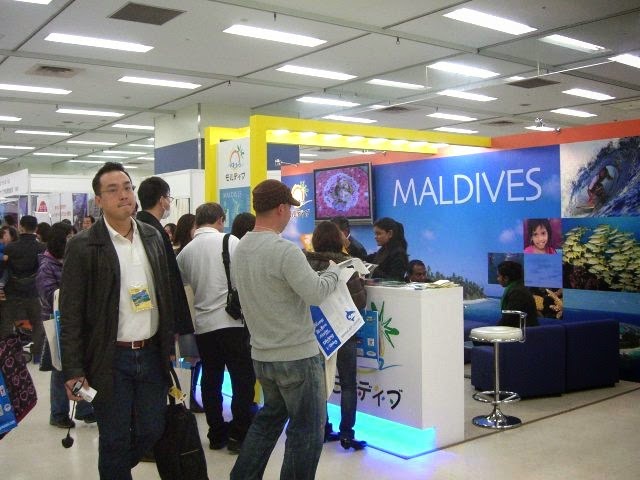 The Maldives has been awarded three prestigious titles at the National Dive Travel Awards, held during Japan's Marine Diving Fair in Tokyo from 3-5 April 2015.
The Maldives fought off fierce international competition to be crowned the 'Best Dream Destination' for the 15th consecutive year by the Japanese diving community. In addition, the Maldives also gained second place in both the 'Best Diving Destination' and 'Best Liveaboard Destination' categories. These accolades are testament to Japanese divers' continued passion for diving in the Maldives.
In addition to taking home these titles, other highlights included the selection of the Maldives Ambassador to Japan, H.E. Mr Ahmed Khaleel, as the chief guest at the opening ceremony of the fair. H.E. Mr Khaleel took the opportunity to stress the importance of international collaboration in the fight against climate change.
The fair itself was attended by over 50,000 people and over 200 companies from the global scuba diving and tourism sector participated in the exhibition. Japan continues to represent a large segment of the Asia and Pacific region market, with its arrival numbers standing third highest amongst those from that region. 38,817 Japanese arrivals were recorded last year, making up 2.7% of the total market share. MMPRC will continue to actively promote the Maldives to the Japanese market by inviting members of the press to experience the country for themselves throughout the coming year.