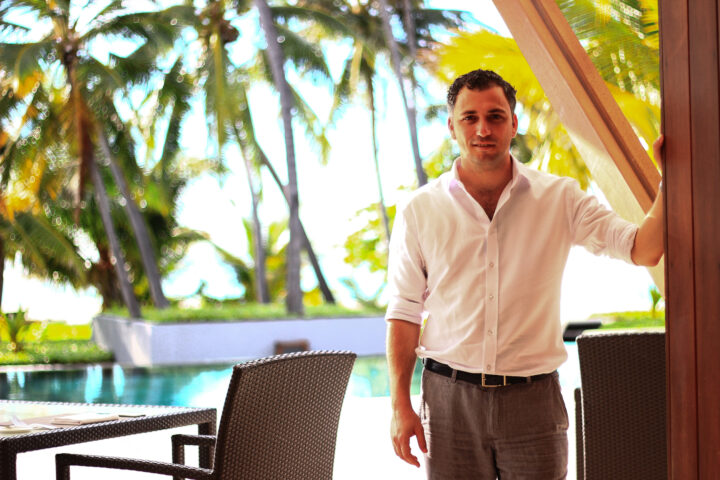 Mariano Silvestri appointed General Manager at Park Hyatt Hadahaa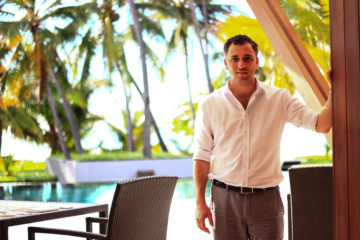 Park Hyatt Maldives Hadahaa has announced the appointment of Mariano Silvestri as general manager. Silvestri hails from Argentina and most recently held the position of executive assistant manager, rooms division, at the Park Hyatt Shanghai. This is his first time in a general manager role.
Silvestri has twelve years experience with the Hyatt brand. His career journey to date has spanned three other Hyatt properties including in Argentina and Dubai, where he worked his way up through the rooms division. This is his first appointment in the Maldives and he is joined by his wife and baby daughter.
"I am delighted to join the team at Hadahaa and to continue my journey within the Park Hyatt brand. This is a dream job for any general manager, and I'm especially excited to have the opportunity to work within such a unique and exceptionally beautiful property," Silvestri declared, upon his appointment. He also emphasised his desire to build on the 'special connection' his predecessor, Julian Moore, had cultivated with the resort.
Silvestri also took the opportunity to express his commitment to the resort's environmentally friendly initiatives. "I will endeavour to maximise Park Hyatt Maldives Hadahaa's contribution to the health of this special country's ecology, a cause that I will embrace to its fullest," he added. The resort has received many accolades for its ecological endevours, most notably winning the title of Maldives' Leading Green Resort at the World Travel Awards in December 2014.
Park Hyatt is one of the most southerly resorts in the Maldives, located at the heart of Gaafu Alif atoll, which is one of the deepest atolls in the world. Although easily reachable with a short domestic flight, the resort has preserved the feeling of complete seclusion.