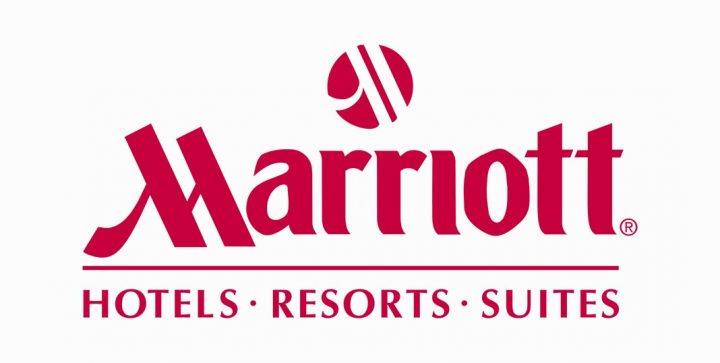 Marriott Appoints Tony Capuano as New CEO and Stephanie Linnartz as President
Following the unexpected passing of former CEO Arne Sorenson last week, Marriott announces the appointment of a new chief executive officer and president on 23rd February.
Anthony "Tony" Capuano, 55, who was previously Marriot's Group President of Global Development, Design and Operations, joins the Board of Directors and is titled the CEO of Marriott International. Stephanie Linnartz, 52, former Group President of Consumer Operations, Technology and Emerging Businesses is appointed new president of the company.
"Tony has played a critical role in Marriott's growth over the last decade," said J.W. "Bill" Marriott, Jr., Executive Chairman and Chairman of the Board, Marriott International, assuring that the company could not be in better hands. "Tony has a deep appreciation for Marriott's thousands of associates who ultimately deliver on our customer and brand promise and I know he will be a superb steward of our culture."
To Mr. Capuano, Marriott International, the world's largest hotel company has been his workplace for 25 years. Certainly, running this company with the most powerful portfolio in the industry would be one of the most challenging jobs in American Business. Currently, Marriott features 30 hotel brands, some of which it assumed after acquiring Starwood Hotels & Resorts Worldwide Inc.
During Mr. Capuano's tenure leading global development, the company grew its footprint from just over 3,200 properties in early 2009 to over 7,600 properties by year-end 2020. He has also overseen the tremendous growth and globalization of Marriott's development pipeline to 498,000 rooms as of 31 December 2020, with more than half of the pipeline representing projects outside of the U.S.
"I am honored to be appointed to take the helm of Marriott, but it is a bittersweet moment," said Mr. Capuano. "Arne was a mentor, a champion and a friend to each member of his close-knit leadership team. It is because of Arne's efforts that we are prepared to move forward with this transition. Together, we will advance the strategy we have in place, which is laser-focused on recovery, expansion, providing opportunities for our associates, maintaining constructive relationships with our owners and franchisees, delivering safe and innovative experiences for our guests and customers, and building value for our shareholders."
As the new President, Ms. Stephanie Linnartz will be responsible for developing and executing all aspects of the company's global consumer strategy, as well as oversee Marriott's global development organization. She will also spearhead the company's progress on issues including the intersection of technology and hospitality, the continued growth of the Marriott Bonvoy loyalty platform, the excellence of Marriott's brand portfolio, and environmental sustainability.
Arne M. Sorenson, who was the first CEO of the company without the Marriott surname, passed away on February 15, 2021. "The best way we can honor Arne's memory is to continue to move the company forward. It is my privilege to take on the role of President and to work with Tony and the rest of the executive team to ensure a seamless transition and to successfully execute our strategy," said Ms. Linnartz.