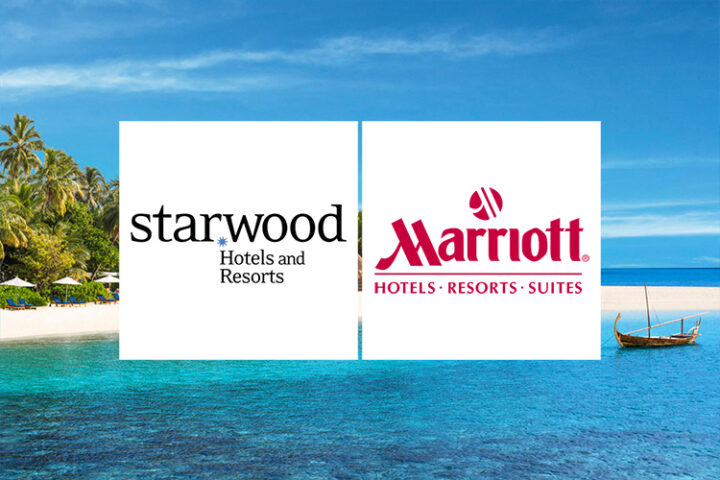 Marriott International Inc to Merge with Starwood Hotels & Resorts to create world's largest hotel group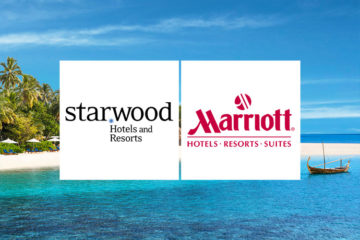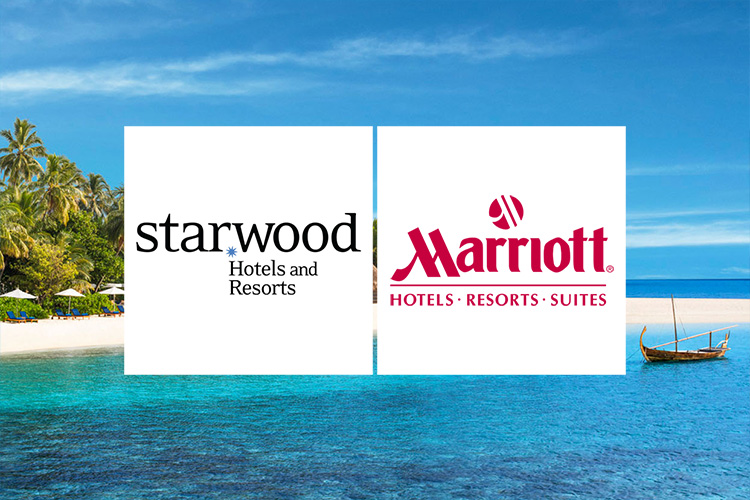 Marriott International, Inc. (NASDAQ: MAR) and Starwood Hotels & Resorts Worldwide, Inc. (NYSE: HOT) have announced that the boards of directors of both companies have unanimously approved a definitive merger agreement under which the companies will create the world's largest hotel company.
The merged company will offer a broader choice for guests, greater opportunities for associates and should unlock additional value for Marriott and Starwood shareholders. Combined, the companies operate or franchise more than 5,500 hotels with 1.1 million rooms worldwide. The combined company's pro forma fee revenue for the 12 months ended September 30, 2015 totals over $2.7 billion.
Arne Sorenson, President and Chief Executive Officer of Marriott International, said: "The driving force behind this transaction is growth. This is an opportunity to create value by combining the distribution and strengths of Marriott and Starwood, enhancing our competitiveness in a quickly evolving marketplace."
"This greater scale should offer a wider choice of brands to consumers, improve economics to owners and franchisees, increase unit growth and enhance long-term value to shareholders. Today is the start of an incredible journey for our two companies. We expect to benefit from the best talent from both companies as we position ourselves for the future. I know we'll do great things together as The World's Favorite Travel Company," he continued.
J.W. Marriott, Jr., Executive Chairman and Chairman of the Board of Marriott International, said: "We have competed with Starwood for decades and we have also admired them. I'm excited we will add great new hotels to our system and for the incredible opportunities for Starwood and Marriott associates. I'm delighted to welcome Starwood to the Marriott family."
Marriott International and Starwood Hotels & Resorts Worldwide will jointly conduct a conference call for the investment community on Monday, November 16, 2015 at 9:00 a.m. ET. The call will be webcast simultaneously at Marriott's investor relations website www.marriott.com/investor and at Starwood's investor relations website http://www.starwoodhotels.com/corporate/about/investor/index.html