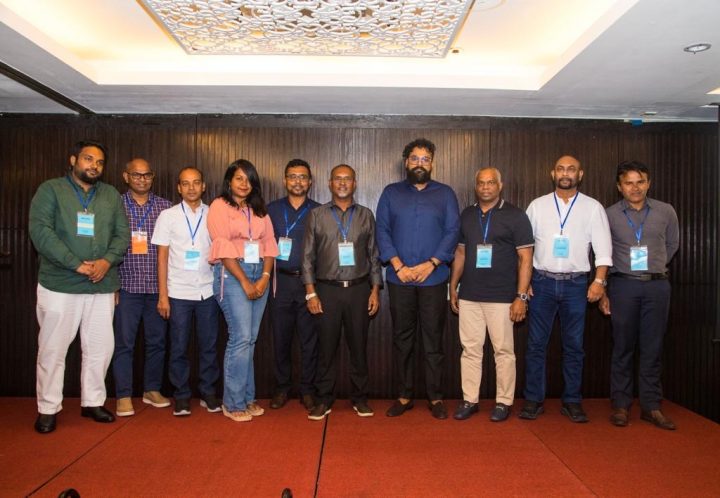 MATATO launches survey to assess Maldives' banking, finance, tourism industries
Maldives Association of Travel Agents and Tour Operators (MATATO) has invited members and relevant stakeholders to participate in a comprehensive survey aimed at assessing the current state of finance, banking, and tourism sectors in the Maldives.
MATATO said that it is an important foundation for the organisation to seek valuable insights from direct members and those associated with the industry for sustainable development of the tourism industry.
According to MATATO, the purpose of the survey is to get a comprehensive picture of the challenges and opportunities faced by the industry, followed by collaborative advocacy efforts and initiatives.
The survey covers a wide range of topics, including how the tourism sector can be sustained, the benefits of financial support programmes and policies, opportunities for collaboration between financial institutions and tourism-related stakeholders, and how sustainable financial management takes place within the industry.
MATATO encourages all members, industry stakeholders, and the general public to participate in the survey and share their experiences and ideas. The purpose of the data collected from the survey is to develop solutions aimed at a better future, highlight what needs to be improved sustainably in the industry, exchange information with stakeholders, and play the role of a mediator in resolving important issues, the organisation said.
Those who wish to participate in the survey can submit their responses here.
MATATO was found in 2006 by a group of enthusiastic tour operators in the Maldives. The association has evolved over the years to become the leading non-profit organisation in the country and at the forefront of Maldivian tourism industry.