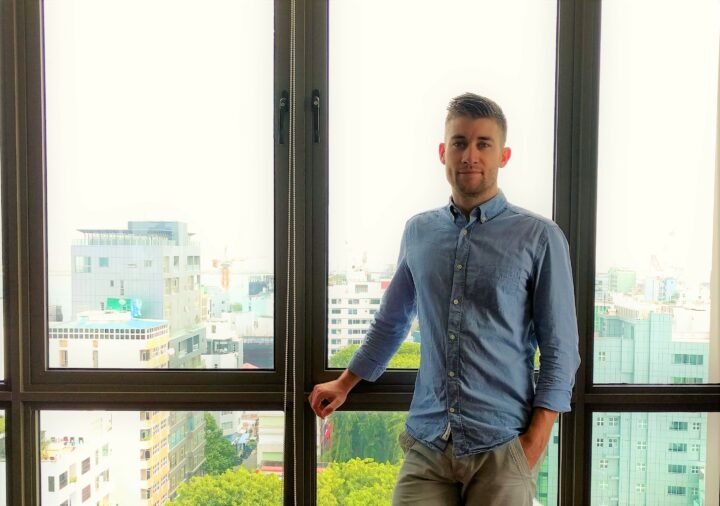 Matthew Harrowven appointed as GM for Cellar Master Maldives
Cellar Master Maldives is evolving. Matthew Harrowven has been appointed from the UK to act as new GM for Cellar Master Maldives. He will be in charge of the day to day operations and the development of new projects. 
In addition to Matthew, Lydia Redfearn, has been brought on board to head the sales and marketing department.Both with an extensive range of experience in the industry they hope to reinforce and uphold the values of Cellar Master Maldives. A creative and energetic approach to the industry with the sole aim of building long term relationships to support their valued customers. 
Founded in 2008, Cellar Master Maldives is working in partnership with Fantasy foods group, an established supplier of fine foods to surrounding resorts. Cellar Master Maldives supplies high quality Wine, Beer & Spirits to resorts.
The company's core focus is on excellent customer relationships and fantastic products. They are set to re-launch in 2017 with the exciting new and exclusive range. The Cellar Master team brings a wide variety of experience to the table taking pride in their new products and accessible price points and services.